Shigang Chen, Ph.D.
Professor of Computer & Information Science & Engineering
Herbert Wertheim College of Engineering
2017 Awardee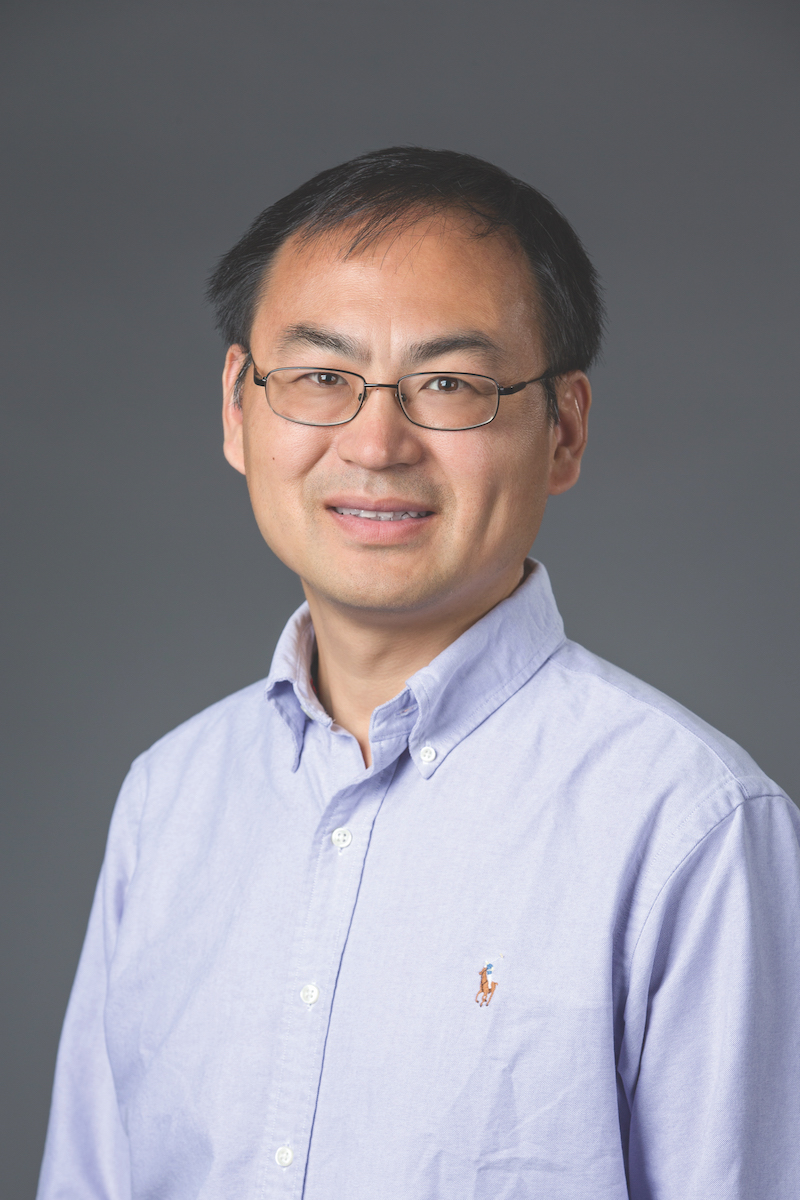 Shigang Chen's primary research interests revolve around the implications and effects of modern technological development on computer networks and wireless systems.
Chen's lab explores subjects of big data, cybersecurity, Internet of things, RFID systems and cyber-physical systems. Current projects seek to optimize the design of network function and subsequent processing speed without compromising data quality or efficiency. Chen is also interested in the development of masking algorithms, aiming to increase the security of platforms for medical data sharing. His lab addresses security concerns regarding cloud sharing, cyber-physical access and radio-frequency identification (RFID). Noted developments include structures that support integrity verification and guaranteed remote deletion of outsourced data.
"We have solid theoretical and system foundations built on over 100 publications over these subjects, representing cutting-edge research with ongoing projects," Chen said.
His team also works on improving the digital security systems of hospitals to withstand cyber-attacks, as well as designing innovative RFID systems to be used in warehouse management, inventory control and supply networks. To ensure a comprehensive approach, Chen's lab examines many of these research projects from an interdisciplinary perspective.
Since 2012, Chen's research has been supported by grants totaling almost $6 million dollars. Support comes from 11 grants total, ranging from federal entities (the NSF and NIH) to those from industry (Amazon and Cisco).
Chen has been an Institute of Electrical and Electronics Engineers Fellow since 2016 and was named a Distinguished Scientist by the Association for Computing Machinery in 2017. He has published 5 books, 69 journal papers, 119 conference papers and has been granted 12 patents in the United States. Chen first joined the University of Florida as an assistant professor in 2002, receiving a promotion to professor in 2013.