Jon Dobson, Ph.D.
Professor of Biomedical Engineering & Materials Science and Engineering
Herbert Wertheim College of Engineering
2017 Awardee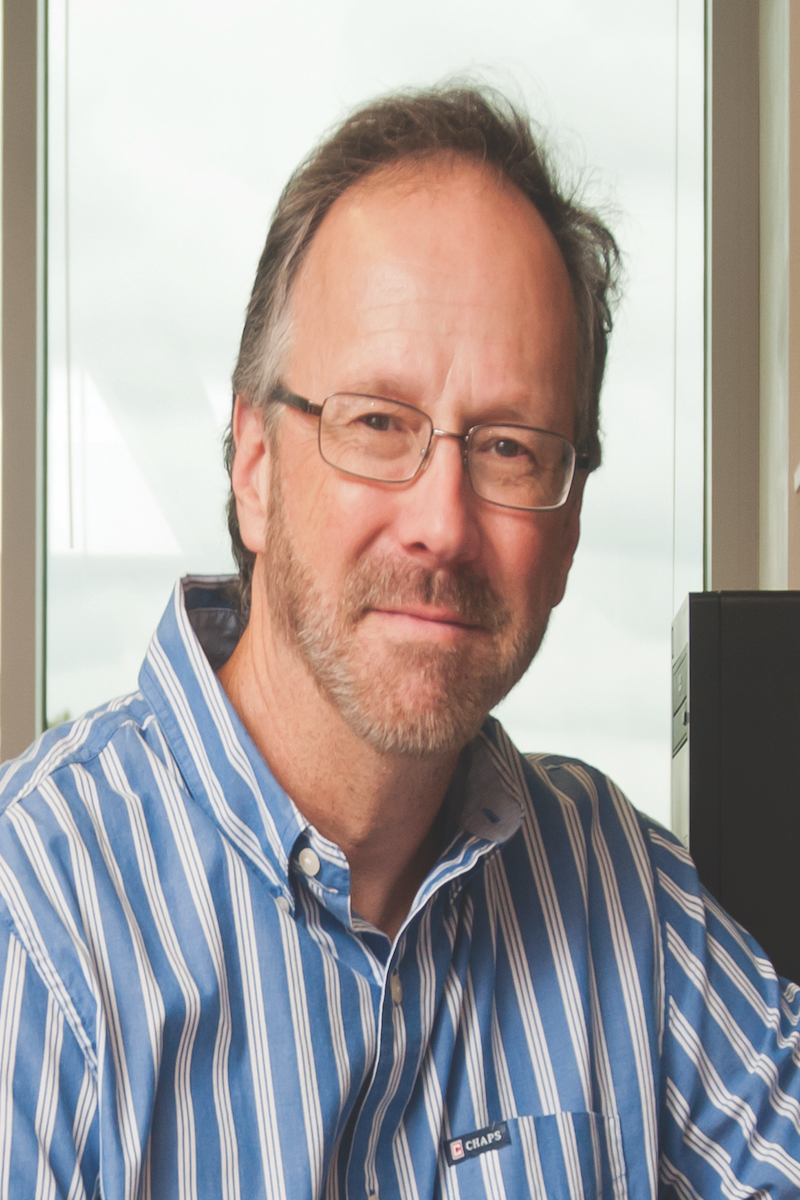 Jon Dobson's interests lie in the biomedical applications of magnetic micro- and nanoparticles.
His recent and ongoing research explores the development of new methods, devices and technologies for use in regenerative medicine, a category of translational research that explores the process of substituting, engineering or restoring human cells, tissues or organs to revive or establish normal function. Within this field, Dobson's lab has developed innovative technologies for magnetic targeting and remote activation of cell signaling to control cell behavior.
"My ultimate goal is to be able to move the technologies under development in our laboratory out into the clinic so that they may play a role in both regenerative medicine and cancer therapy," Dobson said.
Since his arrival at UF in 2011, he has been named a fellow of the American Institute for Medical and Biological Engineering and the American Association for the Advancement of Science. Dobson is the most-cited faculty member in the University of Florida's biomedical engineering department.
Dobson has been the primary investigator, co-investigator, or co-primary investigator on more than $3 million in federal competitive grants from the NIH, NSF and European Union Seventh Framework program. He is also the primary investigator for the "Tissue and Organ Development and Life Support Program," a function of the new Advanced Regenerative Manufacturing Institute funded by the Department of Defense.
In 2015, Dobson co-founded his third spin-off company, 42Bio, LLC with two colleagues from BME. His first two companies in the United Kingdom have raised more than $4.5 million in grants and commercial equity funding. Dobson has served as the Founding Director of the Institute for Cell and Tissue Engineering, now the Institute for Cell and Tissue Science and Engineering (ICTSE). Dobson is the Associate Director of ICTSE and on the advisory board of the Nanoscience Institute for Medical and Engineering Technology.