Stephen S. Eikenberry, Ph.D.
Professor of Astronomy and Physics
College of Liberal Arts and Sciences
2017 Awardee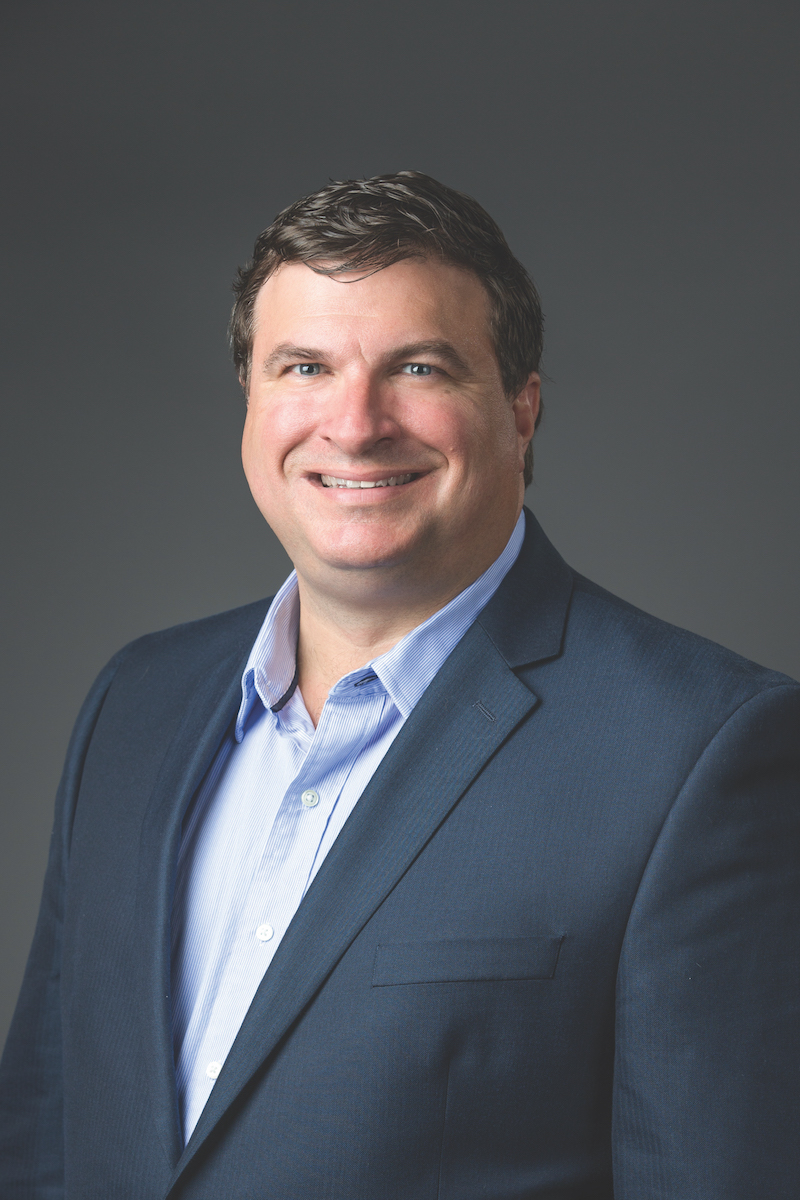 Stephen Eikenberry studies black holes, neutron stars and the massive stars of which they are composed. He also develops and constructs astronomical instruments, primarily optical and infrared, to carry out these observations.
Eikenberry is a leader in the development of major infrared (IR) instrumentation for the world's largest ground-based observatories. He was one of the first researchers to explore the use of multi-object IR spectrographs for the Gemini 8-meter telescope in Chile and, most recently, for the Gran Telescopio Canarias 10-meter telescope in Spain's Canary Islands.
Although Eikenberry has had experience leading multiple research projects, with external funding totaling more than $11 million since 2012, his most significant effort has been as the principle investigator for MIRADAS, a groundbreaking infrared spectrograph for the world's largest optical IR telescope, the Gran Telescopio Canarias or GTC. MIRADAS – a $9 million instrument developed by a UF-led international team of 45 engineers and scientists at partner institutions and companies in the U.S. Spain, Brazil and Mexico – seeks to enable a myriad of investigations by scientists from member institutions in the GTC.
Currently, Eikenberry's research group is involved in projects exploring gravitational wave astronomy, experimental astrophysics and instrumentation, and the origins and environments of compact objects such as black holes and neutron stars. He has developed technology with the potential to provide the first direct measurement of cosmic acceleration due to Dark Energy, and intends to continue his studies on black holes and their surrounding jet formations.
During his time as a member of the Laser Interferometer Gravitational-Wave Observatory (LIGO) team, Eikenberry was named co-winner of the Breakthrough Prize Medal in Fundamental Physics, the Gruber Prize for Cosmology, and the Group Achievement Award of the Royal Astronomical Society.