Svetlana Folimonova, Ph.D.
Associate Professor of Plant Pathology
Institute of Food and Agricultural Sciences
2017 Awardee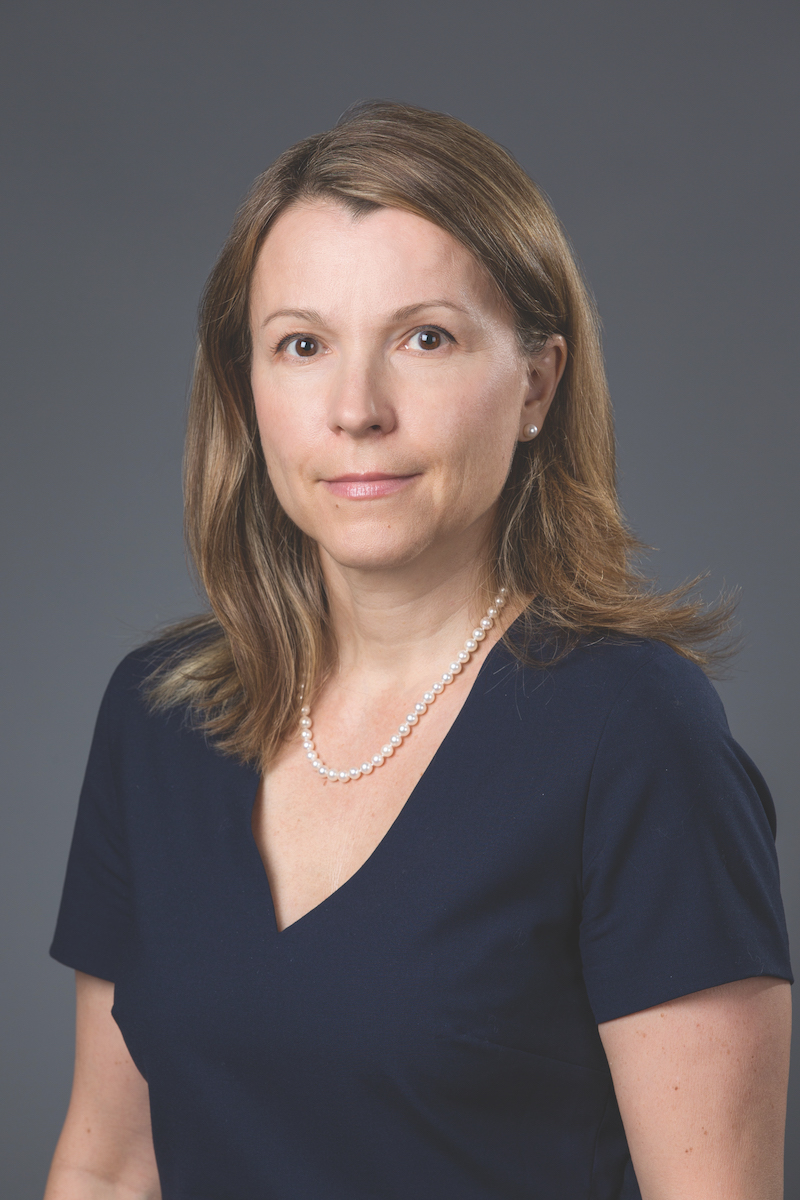 Svetlana Folimonova researches virology within the context of citrus pathology.
Dr. Folimonova specializes in Citrus Tristeza Virus (CTV), widely regarded as the causal agent of one of the most damaging and, by consequence, economically destructive plant diseases affecting the citrus industry.
Specifically, she is interested in the unique mechanism of CTV superinfection exclusion, also referred to as cross protection. Superinfection exclusion (SIE) is a phenomenon in which the presence of an established viral infection prevents a secondary infection with the same or a closely related virus from taking hold. Although SIE can occur in a variety of different viruses, including those to which humans and animals are susceptible, its mechanisms are still poorly understood.
Folimonova's research demonstrated that SIE in CTV is a function controlled by the virus that requires the previously unidentified production of a specific viral protein. These findings, among others, were selected for publication in the highly selective Journal of Virology.
Her other primary research efforts concentrate on understanding the mechanisms of the infection process behind citrus greening, looking at improvement in methods of detection and the development of comprehensive management strategies for the disease. Folimonova has examined the subject in both independent and collaborative capacities, focusing on the early infection and functional genomics of the causal agent since 2009.
"During the last century, CTV has destroyed many citrus industries around the world," Folimonova said. "Nowadays, certain virus isolates continue to cause problems in various citrus-growing regions. The economical damage from citrus greening surpasses that of CTV, and there are many unknowns about this disease and its causal agent as well."
She intends to continue her research on CTV and citrus greening, expanding to other plant diseases that hold the potential to affect the nation's agricultural industry.
Folimonova has been the primary investigator or co-investigator on a number of grants, totaling close to $5 million. Her work has been supported by the Citrus Research and Development Foundation, Southern Gardens Citrus, USDA, NSF and the California Citrus Research Board.