Richard D. Johnson, Ph.D.
Professor of Physiological Sciences
College of Veterinary Medicine
2015 Awardee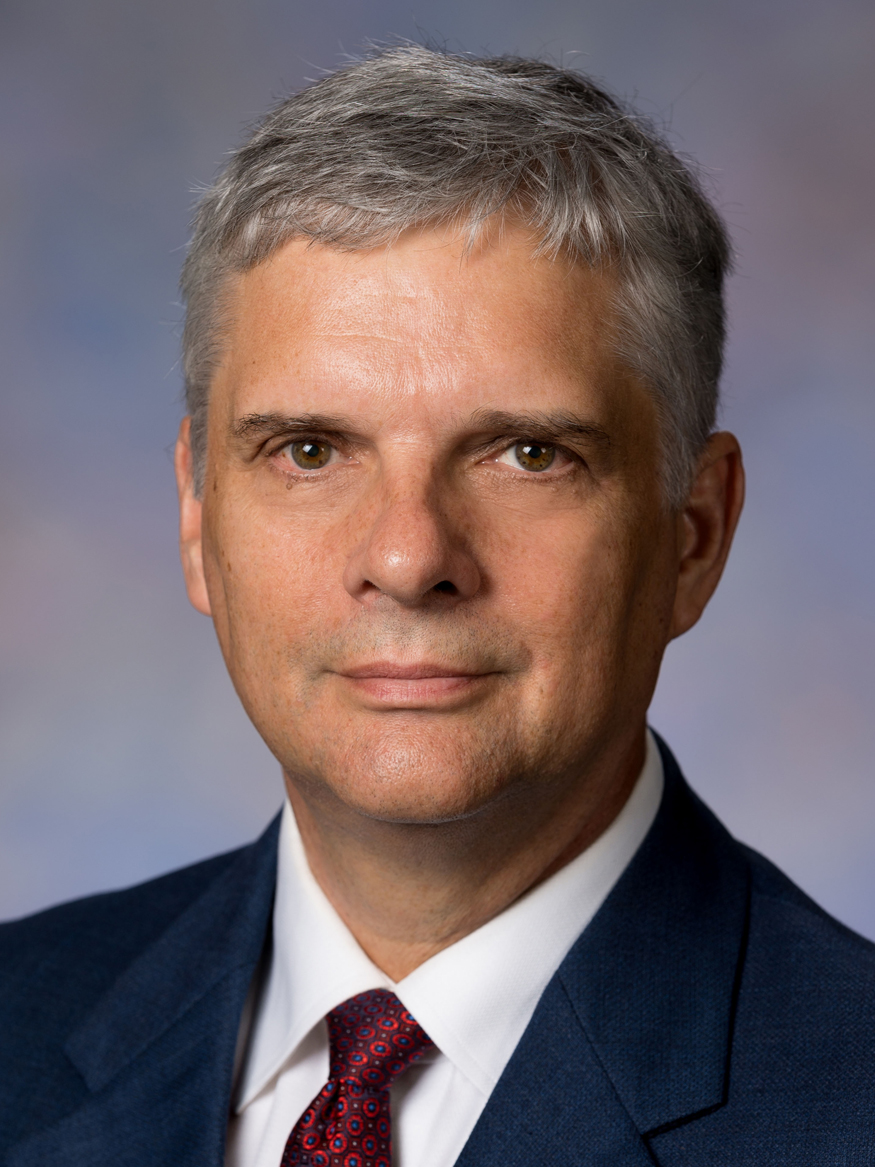 A major research focus for Richard Johnson has been on the development of a model for the study of spinal cord injury/peripheral nerve injury and the resultant disruption of neuronal circuits, associated with control of male sexual function, bladder voiding, and sensory pathways from the limbs. An injury to the spinal cord or peripheral nerve trunks can result in a number of complications which seriously affect the quality of life. Most of these injuries occur in young men resulting from accidents, sports activities, battlefield deployment, etc. Recently published national surveys documented that, among paraplegics, regaining normal sexual and bladder functions are their most important recovery goals, even surpassing the ability to walk again. Recent grants and investigations in Johnson's laboratory have focused on extensions of his injury model to include trans-synaptic visualization of pelvic pathways with viral tracers, target-specific labeling of sensory neurons, and use of novel neurostimulation technology to modify the activity of bladder and sexual function circuits. Johnson traveled to the University of Gothenburg in Sweden to learn and expand two new approaches to the study of nerve injury, (i) microneurography/microstimulation of single sensory axons in awake humans, and (ii) an
ex vivo
model of nerve electrophysiology. These recent extensions of his nerve injury model led to multiple funded grants and several new proposals which form the basis of his research direction for the near future. These new methodologies will be utilized to investigate nerve pathological conditions such as Gulf War Illness pain and nerve amputation neuroma pain.