Stephanie Karst, Ph.D.
Associate Professor of Molecular Genetics & Microbiology
College of Medicine
2017 Awardee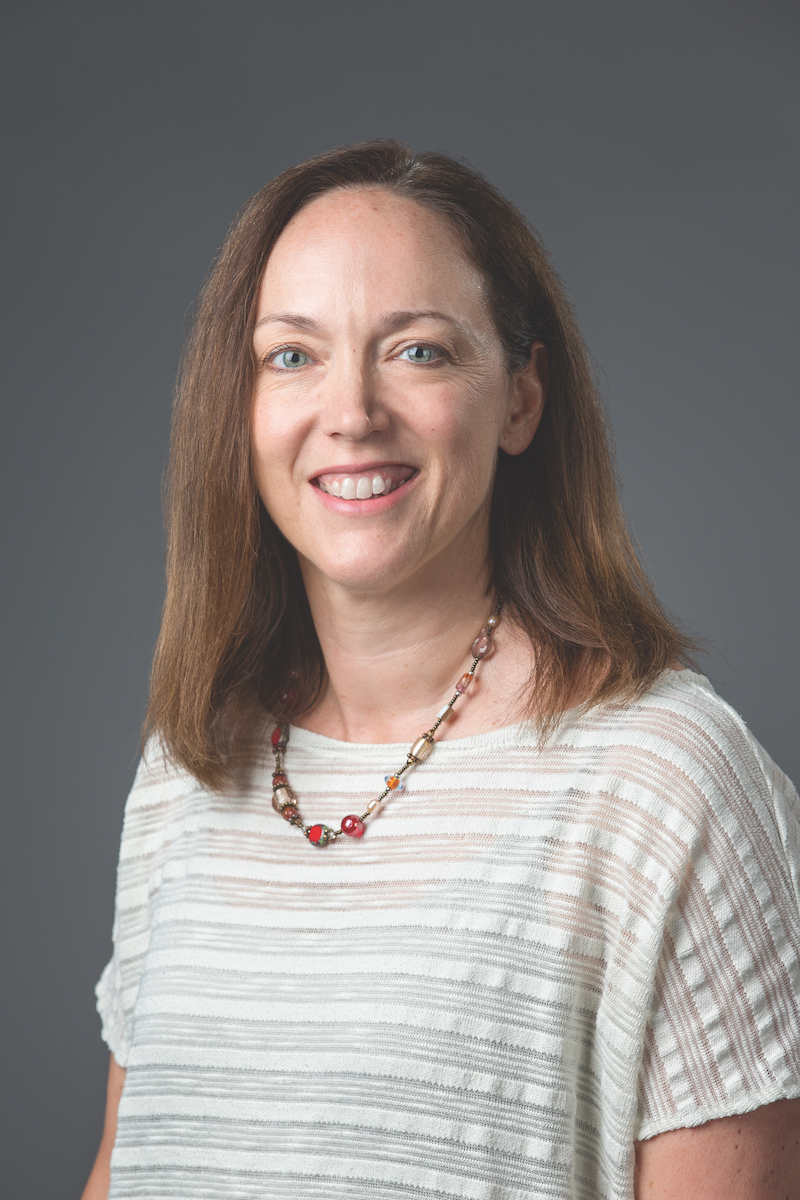 Stephanie Karst's research focuses on the development of animal models for the study of noroviruses.
"My first research experience as an undergraduate lab volunteer focused on measles virus infections, and I have been fascinated with viruses ever since," Karst said. "An amazing immunology course as a graduate student convinced me that viral immunology was my ultimate passion."
Noroviruses, commonly known as the stomach bug, are highly contagious and spread easily among humans. Although their symptoms are, in a best case scenario, exceptionally uncomfortable for the individual, these viruses and their corresponding diarrheal diseases are more than capable of incapacitating places of high crowd density, like cruise ships and residential facilities such as nursing homes.
One of Karst's prominent findings was her identification of the first norovirus present in mice. This discovery, compiled with her development of a corresponding cell culture system, has allowed norovirus research to take steps toward circumventing one of its more pervasive barriers – the difficulty researchers have in studying noroviruses in vitro, or in a clinical man-made environment.
Although Karst's subsequent research with the viruses in animal models has become a field standard for others in her line of work, she and her team have also discovered how to cultivate the human norovirus in lab with the aid of intestinal (sometimes referred to as commensal) bacteria.
"The overall goal of these studies is to reveal the impact of commensal bacteria on protective immunity to noroviruses, which should inform vaccine design," Karst said.
Currently, Karst receives funding from two NIH RO1 awards. One award focuses on her work with the norovirus in mouse models, while the other addresses the human infections of the virus. In addition to the aforementioned federal funding, her work is also supported by a grant from Takeda Pharmaceuticals. She is a member of the American Society for Microbiology and serves as an editorial board member for the Journal of Virology.