W. Robert Knechel, Ph.D.
Frederick E. Fisher Eminent Scholar in Accounting
Warrington College of Business Administration
2015 Awardee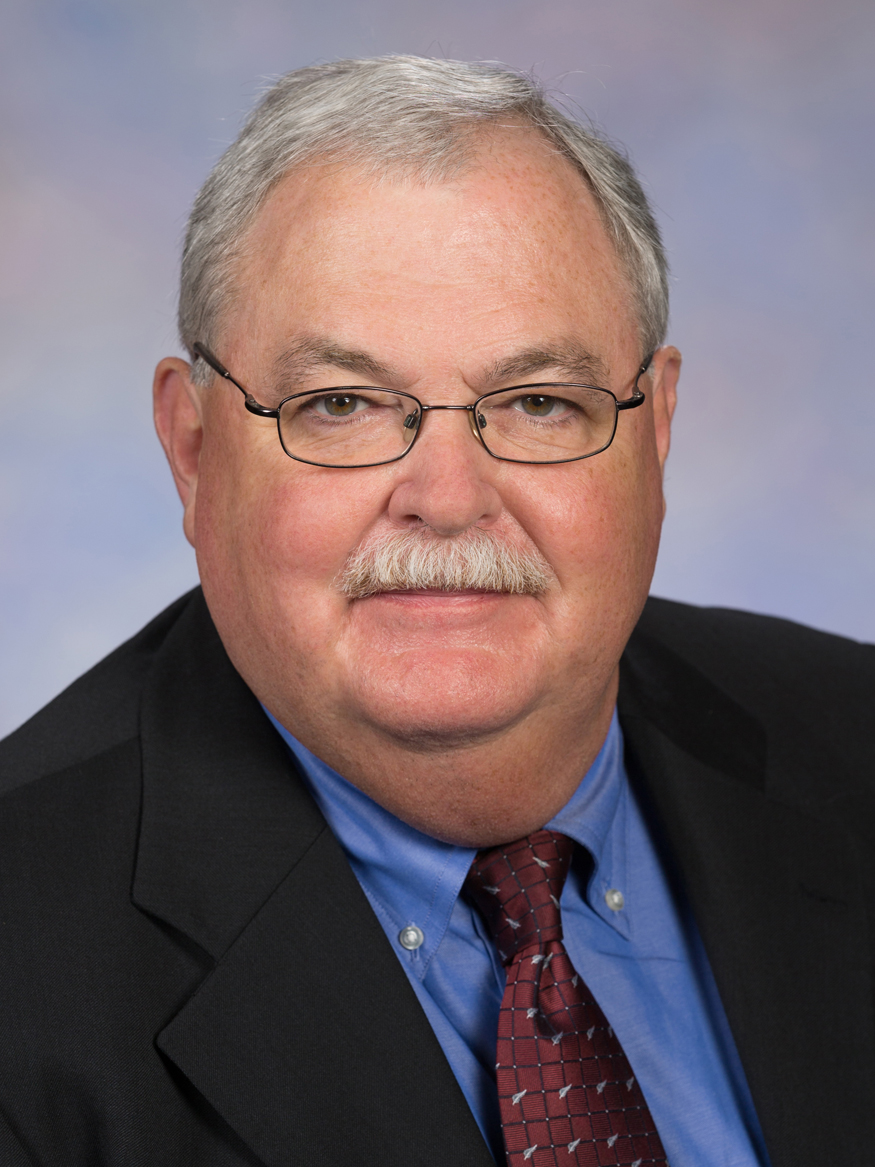 W. Robert Knechel is one of the leading, internationally recognized scholars in the field of auditing. Knechel's work is frequently cited in discussions of the International Auditing and Assurance Standards Board (IAASB), the top regulatory body in his field. In 2014, he was a member of the planning committee for the first
Journal of Accounting Research
/PCAOB conference on audit research in Washington DC. He has also been invited to participate in studies with international accounting firms based in Australia (Grant Thornton), Brussels (Deloitte), Amsterdam (KPMG), and New York (KPMG). He has developed an extensive body of research that is based in non-U.S. environments and is often conducted with international partners. Current internationally based research projects are underway in the following countries: New Zealand, Finland, The Netherlands, Australia, Belgium, and Germany. Knechel is currently working on a project funded by the Australia Securities Commission, to look into issues related to the regulation of auditors in that country. He completed a project funded by the European Union's Directorate of Internal Markets to examine the regulation of auditing in Europe. Knechel has been a plenary speaker at conferences sponsored by the American Accounting Association, the Accounting and Finance Association of Australia and New Zealand, and the European Accounting Association. He has also been awarded part-time appointments at the University of Auckland Business School (NZ) and KU Leuven (Belgium). Until very recently, he had a similar affiliation with Maastricht University (Netherlands), where he developed an international master's in auditing program.