John H. Kranzler, Ph.D.
Professor and Director of School Psychology
College of Education
2017 Awardee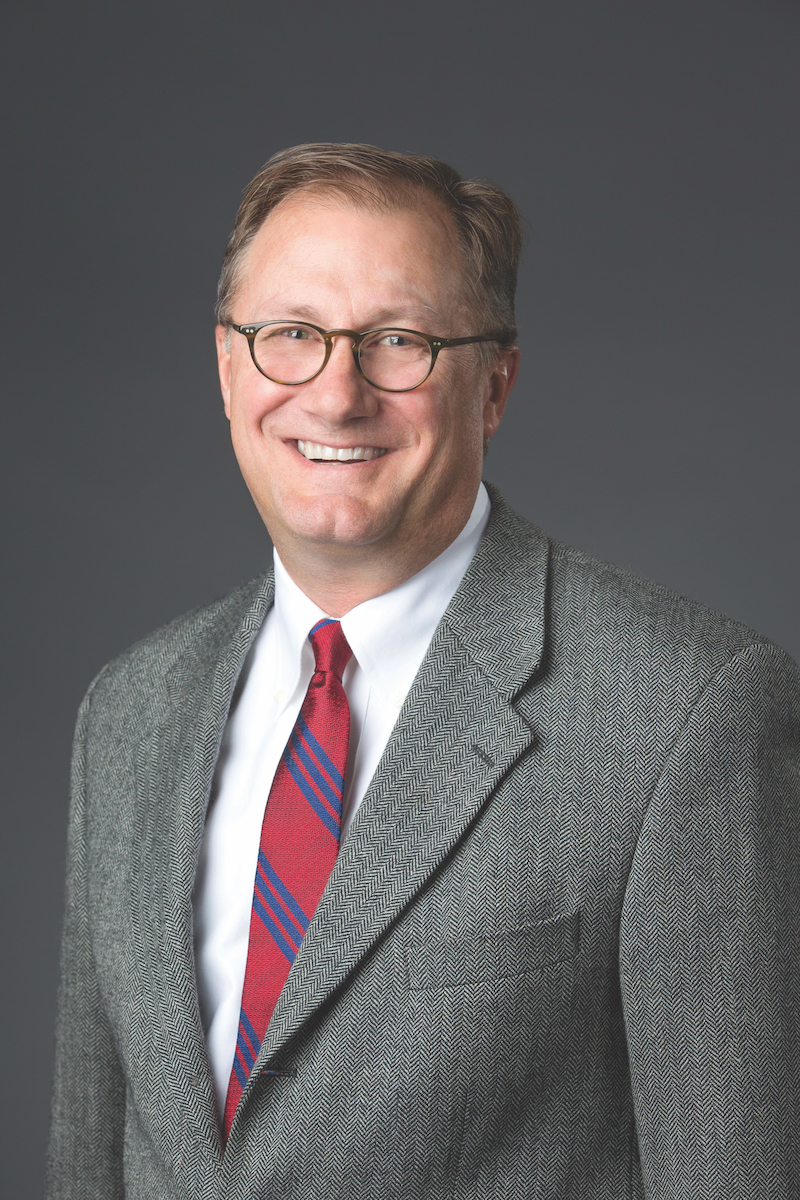 John Kranzler's research focuses on human cognitive abilities and their corresponding assessments, such as those intended to measure and categorize intelligence.
"Throughout my career, my primary area of scholarly interest has concerned the nature, development and assessment of intelligence," Kranzler said. "Much of my research in recent years has concerned the clinical utility of contemporary IQ tests."
His past work raised significant concerns regarding the use of ipsative analysis – a method that relies on the comparison of an individual's score to the standard scores of their peers – of IQ test results for the diagnosis and treatment of academic difficulties in the schools. Kranzler has also examined the degree to which different common IQ tests measure the same concepts.
Currently, Kranzler and his team are investigating the use of IQ tests as an innovative approach to the identification of specific learning disabilities, known as the pattern of strengths and weaknesses approach. This approach identifies areas of cognitive ability that are weaker than expected, indicating the areas that might require further assistance or focus.
"My research can be seen to fall within the evidence-based practice movement in school psychology, which aims to promote practices with demonstrated research support to improve the quality of professional services such as diagnosis, intervention and evaluation delivered to children and youth, families and schools," Kranzler said.
Kranzler has published 57 peer-reviewed papers, and he is author, co-author or editor of numerous scholarly books and book chapters. His work appears in respected journals in school psychology and he is extensively cited in the field. His research has earned prestigious awards, including the 2016- 2017 Mensa International Award for Excellence in Research. He is also a fellow of the American Psychological Association.