Kai Lorenzen, Ph.D.
Professor of Fisheries and Aquatic Sciences
Institute of Food and Agricultural Sciences
2017 Awardee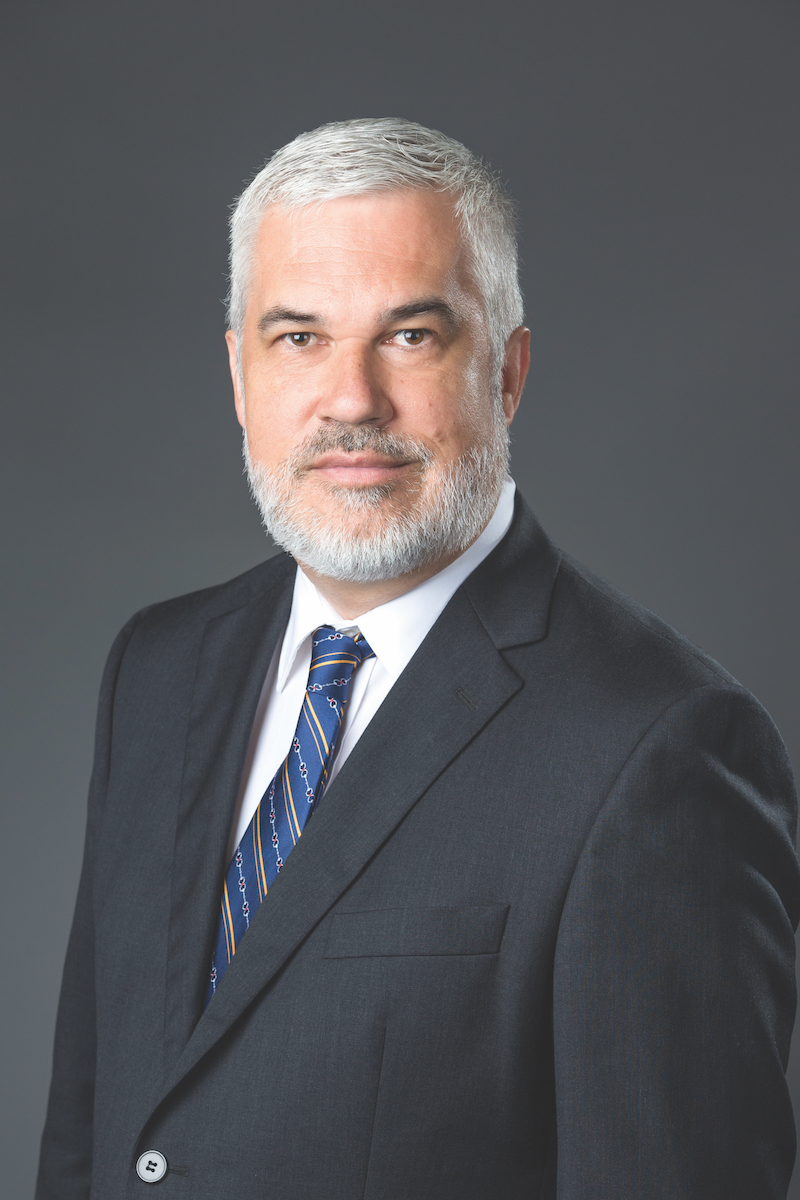 Kai Lorenzen's research aims to develop interdisciplinary approaches for addressing various long-standing problems in fisheries management.
First attracted to fisheries science out of an interest in the mathematical methods used to assess fish stocks and set catch limits, he quickly realized the importance of understanding the human dimensions of fisheries and of developing a holistic, transdisciplinary approach to fisheries management when his first job took him to Southeast Asia as a fisheries development advisor.
"Many problems persist in fisheries management because we pay too little attention to the behavior of fishers and we don't involve them effectively in the search for solutions," Lorenzen said. "My research aims to change that."
Working in Asia also brought home to him the rapid rise of aquaculture and the transformations it brings to the global seafood sector.
"Aquaculture is rapidly becoming the mainstay of aquatic food production," Lorenzen said. "This poses new challenges to traditional fisheries, but also new opportunities for enhancement and restoration."
His research identified the presence of a relationship between natural mortality and body size in fish that remains consistent between species. A simple model of this relationship, now colloquially known as the "Lorenzen curve," is widely used in NOAA fisheries stock assessments to account for predicted mortality.
Lorenzen also developed new frameworks and models for analyzing and managing the use of hatchery-reared fish in fisheries management, for example to enhance fisheries catches or to restore locally extinct fish populations. This work has led to a set of guidelines that are used worldwide to help managers integrate the ecological, genetic, social and economic considerations necessary to manage hatchery-enhanced fisheries successfully and responsibly.
Throughout the past five years, Lorenzen's expertise regarding fishery enhancement has been solicited by several high-level international initiatives, such as the UN Oceans Assessment and the UN University's panel on the future of the tropical coastal oceans. Recently, Lorenzen led a global review of stock assessment methods for inland fisheries as part of the Global Inland Fisheries Conference. Since 2012, he has published 30 articles in leading scholarly journals. Lorenzen's research has been well supported by a number of external grants and contracts, totaling over $1.2 million in funding.