Bruce J. MacFadden, Ph.D.
Distinguished Professor and Curator of Vertebrate Paleontology
Florida Museum of Natural History
2016 Awardee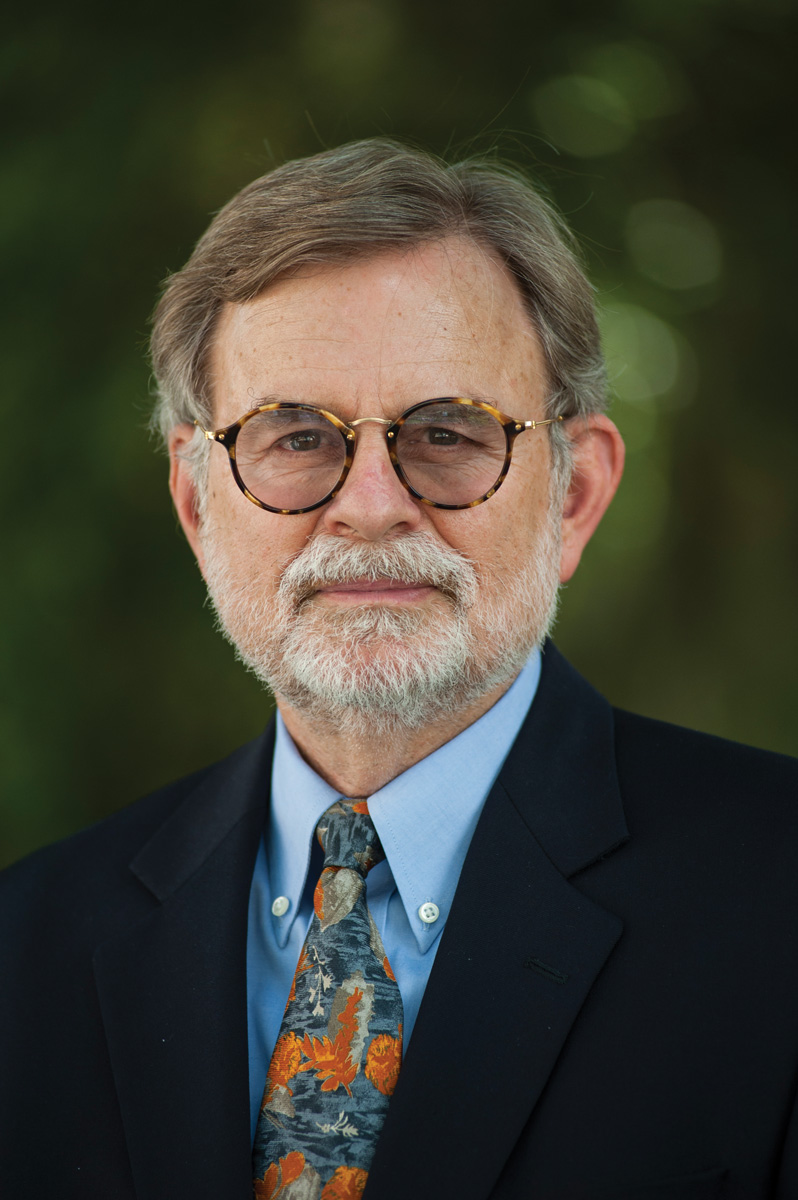 As the author of a formative book on horse evolution, "Fossil Horses: Systematics, Paleobiology, and the Evolution of the Family of Equidae," Bruce MacFadden is considered a leading researcher of vertebrate paleontology and evolution.
MacFadden's recent interest includes the paleontology and geology of the Panama Canal. MacFadden and his team have received funding from a National Science Foundation PIRE (Partnerships in International Research and Education) grant to conduct research there over the past six years.
"We have made major new discoveries about the ancient biodiversity and biogeographical patterns of the New World tropics," he said.
His team's research in Panama has resulted in about three dozen peer-reviewed articles and has involved more than 100 researchers, students, interns and teachers. An exhibit called "Giant Sharks and Tiny Camels" that highlights some of his discoveries is on display at the Biomuseo, which overlooks the Panama Canal.
MacFadden is the director of education and outreach with iDigBio, a project funded by NSF that works to digitize data and images for millions of biological specimens and make the information more accessible.
"I am very interested in scientists contributing to society," he said. "Over the past several years, I have enjoyed working with K-12 STEM teachers, mostly in Florida and California."
With MacFadden's involvement, NSF has funded the FOSSIL outreach project. He has partnered with students and colleagues at UF's College of Education to research the networks of amateur and professional paleontologists – how they learn and interact via social and web-based media – for the FOSSIL project. More recently, he has collaborated with researchers in UF's College of Education to bring 3-D technology into schools via digital scanning and printing of fossils.
He and his colleagues are currently working on describing new fossil discoveries found in Panama.
"These are ancient vertebrate, invertebrate and plant fossils that tell us about life in Panama 10 million years ago," he said.