Nicholas Muzyczka, Ph.D.
Eminent Scholar for Cancer Research
College of Medicine
2009 Awardee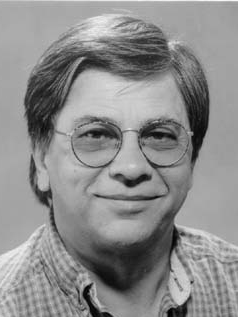 Nicholas Muzyczka's work on the basic biology of Adeno-associated virus (AAV) replication led to the development of AAV as the leading virus vector for gene therapy applications worldwide. He is listed as an inventor on seven patents related to the use of AAV as a gene therapy vector and was the lead inventor on the patent that covers AAV as a gene therapy vector.
Muzyczka is working to develop animal models for neurobiology with a focus on neurodegenerative diseases, such as Parkinson's and Alzheimer's diseases. He hopes to learn more about these diseases, identifying targets for future therapies.
Muzyczka is currently the principal investigator on two program project awards from the National Institutes of Health. In addition to his research pursuits, he has held major administrative positions at the University of Florida. He was the founding director of the University of Florida Gene Therapy Center and has served as Interim Director of the University of Florida Genetics Institute.