Adrian E. Roitberg, Ph.D.
Professor of Chemistry
College of Liberal Arts and Sciences
2016 Awardee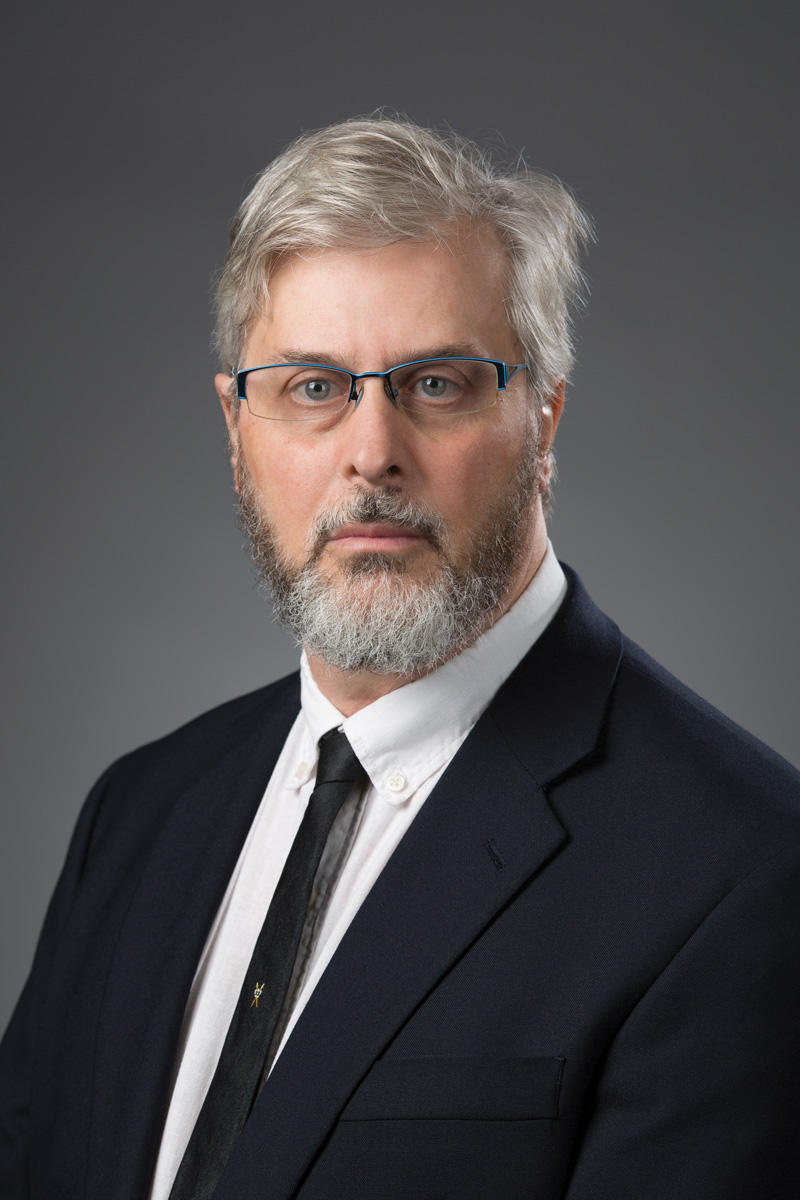 Adrian Roitberg's work in chemical biology has focused on Chagas disease, a life-threatening illness caused by a parasite that is endemic in Latin American countries. Roitberg's project, which was funded by the National Institutes of Health, provides insight into the chemical reactions caused by two enzymes crucial for the parasite's survival, and has served as a guide for early drug development to treat the disease.
Roitberg was born and raised in Argentina, where the largest number of people living with Chagas disease reside. Education is free in his home country, and he received his undergraduate degree in chemistry there. Roitberg still has many scientific as well as personal ties with his country of origin.
"I felt that investigating the horrible Chagas disease would allow me to at least try to repay my debt to my country," he said. "There is only a small community of Chagas researchers in the U.S., but the disease will become very well known in the near future with infections already found in the southern states."
Roitberg has recently expanded his research focus to materials science and methods development. Funding from the National Science Foundation has allowed him to develop open-source programs for future generations of cyber-enabled tools used in biomolecular modeling. These tools are meant to help other researchers further their own investigations without having to invest the time and effort to successfully learn and execute a typical computer simulation.
Collaboration on an international scale has been a longstanding characteristic of Roitberg's career. The joint efforts of an experimental group at UF and theoretical groups at both Los Alamos National Laboratory and the University of Quilmes in Argentina have led to new techniques that combine quantum mechanical calculations with the molecular dynamics of light-harvesting macromolecules used for solar energy production. Roitberg has strong connections with researchers in Argentina, Columbia, Brazil and Uruguay, which has helped to facilitate a robust number of international research projects as well as recruitment of Latin American students to UF.