Barry Setlow, Ph.D.
Professor of Psychiatry
College of Medicine
2018 Awardee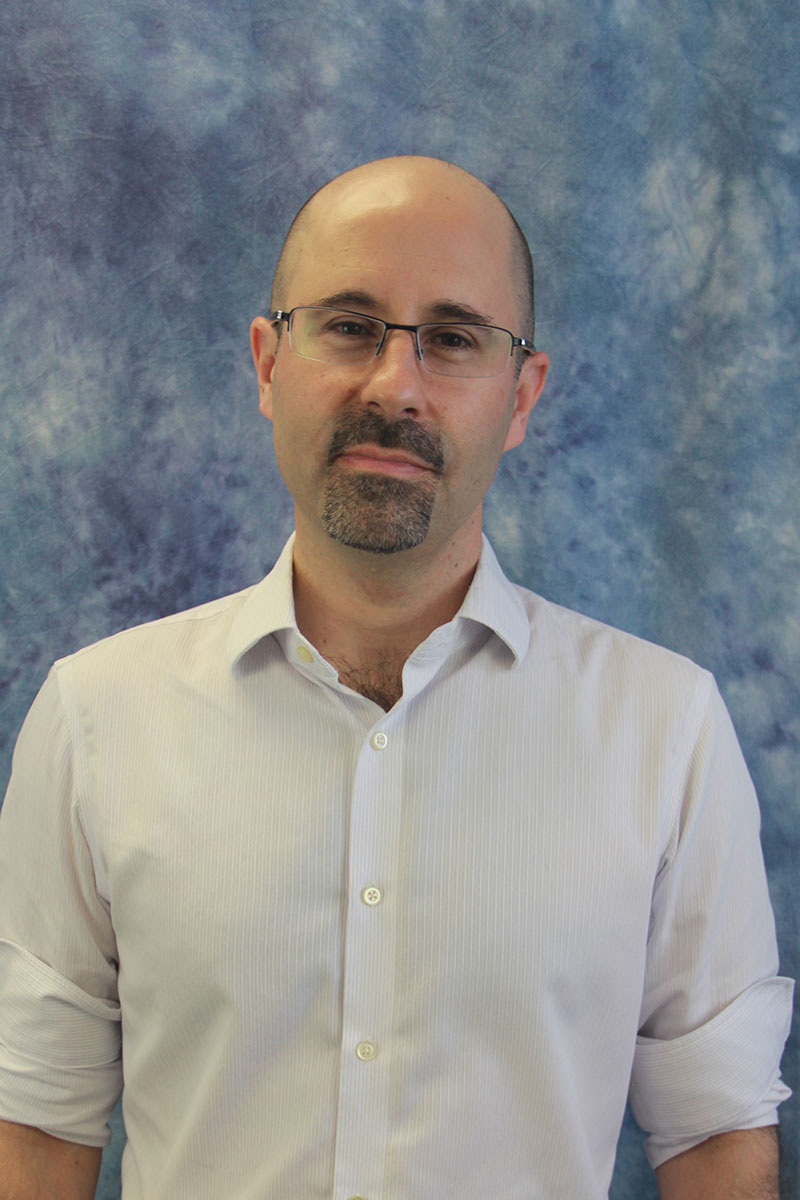 Barry Setlow's research program seeks to understand the neural mechanisms of cognition, including learning, memory and decision-making, both under normal circumstances and when they go awry in conditions such as substance-use disorders and advanced age.
One of his goals is to determine the mechanisms that underlie different forms of cost-benefit decision-making.
"I've always been fascinated by why people often make such poor decisions," Setlow said. "Now, in my laboratory, we use a variety of approaches in rodent models to investigate the processes behind impulsive and risky decision making that can predispose individuals to substance use disorders."
"Our long term goal is to develop strategies to reduce these factors, in order to decrease the prevalence of substance use," Setlow said.
His research also focuses on determining the mechanisms by which acute and chronic exposure to drugs of abuse, such as cocaine and amphetamine, alter individuals' cognition and motivation.
"I'm especially interested in the mechanisms by which chronic drug consumption causes lasting alterations in decision-making," Setlow said. "Drug-induced changes in choice behavior, such as a shift toward more impulsive or risky decisions, can promote further substance use and relapse."
Other lines of research include pinpointing how cannabis can affect cognition and behavior and investigating the behavioral and neural mechanisms of age-related cognitive decline.
Setlow's research has received funding from multiple sources, including 10 NIH grants, five of which he led as a PI. His work has been recognized through a number of awards, including the Distinguished Lecturer Award from UNC Chapel Hill, a University Term Professorship from UF, and election as a Fellow of both the American College of Neuropsychopharmacology and the Center for the Neurobiology of Learning and Memory at the University of California, Irvine.
Some of Setlow's current service roles include chairing the Symposium Organizing Committee for the UF Center for Addiction Research and Education and serving as chair of the animal space committee for the McKnight Brain Institute. Outside the university, Setlow has served on numerous national and international grant review panels, including more than a dozen NIH review panels.
He also serves on the editorial boards of five journals, including Neurobiology of Learning and Memory, Behavioral Neuroscience, and The Journal of Neuroscience, as well as on the Education and Training Committee of the American College of Neuropsychopharmacology.