Ruth Steiner, Ph.D.
Professor of Urban and Regional Planning
College of Design, Construction & Planning
2017 Awardee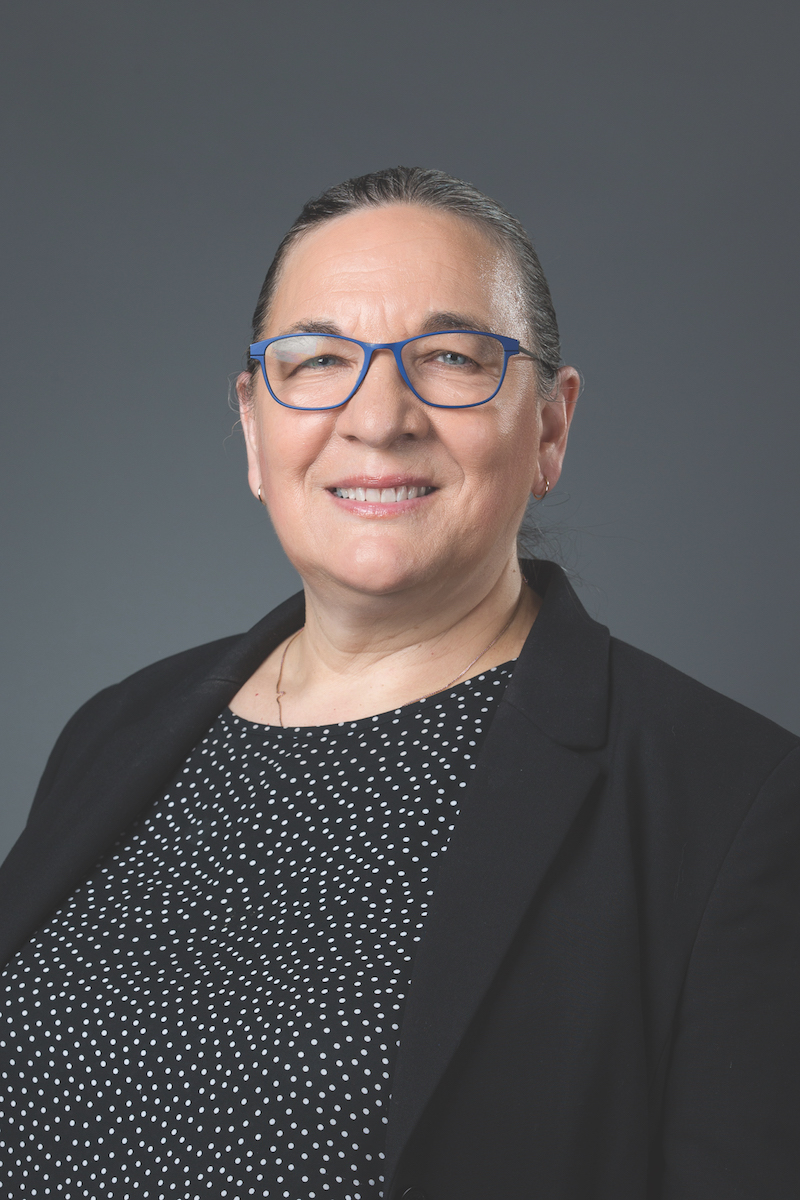 Ruth Steiner's work focuses on the connection between transportation and land use, with a focus on non-automobile methods of transportation.
"I grew up as the daughter of a factory worker and once I discovered urban planning I began to think about various aspects of industrial development," Steiner said. "To what extent did the location of industry influence the location of cities along bodies of water? What factors have influenced the changes in the location of industry over time?"
Steiner is especially interested in the interaction between land use and infrastructure investment at the location in question, as well as exploring the way in which professionals utilize information and analysis tools available for planning and implementation.
"I have had a goal to broaden the scope of these research initiatives from a narrow perspective that emphasizes the connection between land use, transportation and its connection to physical activity to one that focuses on the broader societal impacts of land-use decisions," Steiner said.
This line of research takes two different approaches: understanding the evolution of suburbs, their historic precedent and their roles in larger urban systems; and examining the opportunities and challenges facing the redevelopment of urban neighborhoods, including old industrial sites such as factories.
Steiner has published in many highly recognized refereed journals, ranging from the Transportation Research Record to the Journal of the American Planning Association. Additionally, she has been the PI or Co-PI on a collective $2 million in research funding from organizations such as the Robert Wood Johnson Foundation, the U.S. Department of Housing and Urban Development Sustainable Communities Regional Planning Grant Program, and the Florida Department of Transportation.
Currently, Steiner directs the Center for Health and the Built Environment and is an affiliate faculty member in the UF Transportation Institute. In 2015, she and colleague Sherry Ahrentzen spearheaded the establishment of the Vital by Design Initiative to address the challenge of facing an aging society with environments in place that were not built or created with an aging population in mind. It is one of 11 such consortiums designated nationally by the American Institute of Architects Foundation.