David Vaillancourt, Ph.D.
Professor of Applied Physiology and Kinesiology
College of Health and Human Performance
2017 Awardee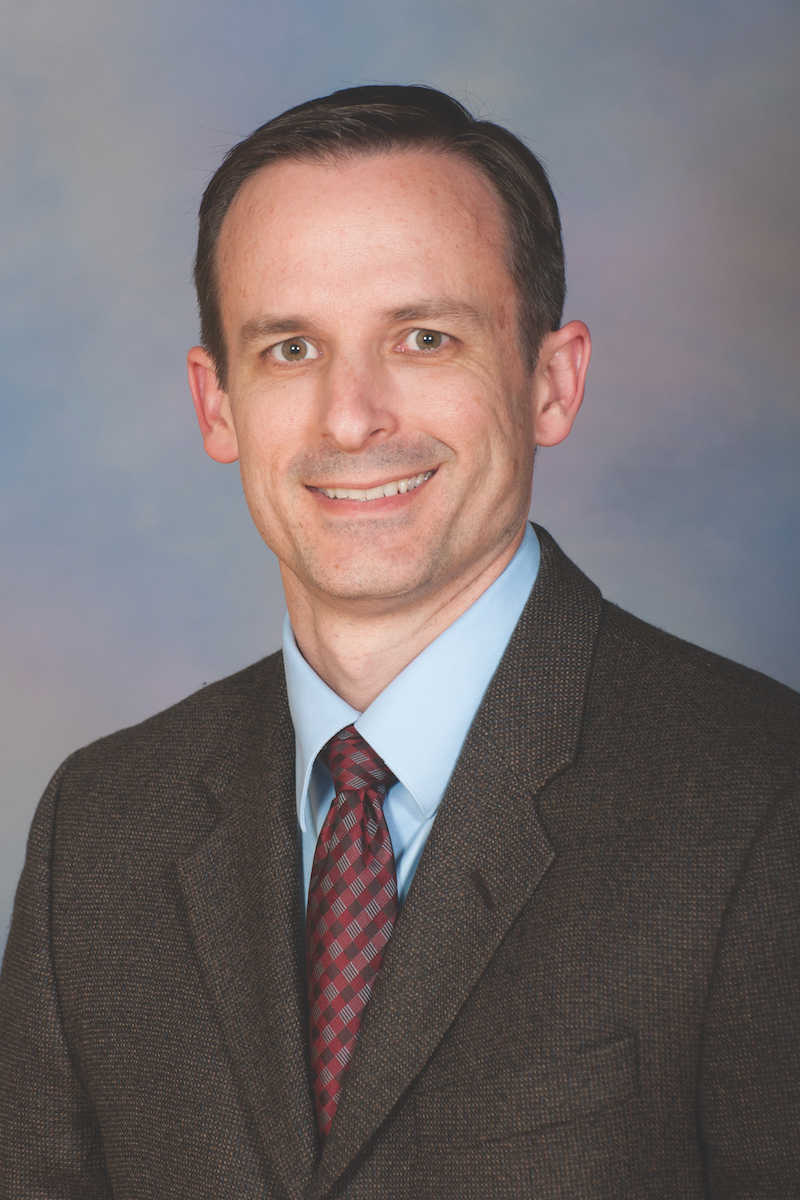 David Vaillancourt's research focuses on the ways in which the brain regulates movement.
He holds a particular interest in voluntary and involuntary motor disorders such as Parkinson's, dystonia and ataxia, diseases that cause the individual to engage in unwanted movements or have difficulty controlling desired movements. Although these diseases' effects are primarily physical in nature, they hold the capacity to affect the way the individual thinks and processes emotions.
Vaillancourt's research program uses advanced neuroimaging techniques to study the functional and structural changes in the brains of people with such movement disorders.
"To be effective, research into movement disorders must cross disciplines and enhance the translation of basic science discoveries to help humans move more effectively," Vaillancourt said.
His laboratory holds a specific emphasis on rodent and human studies to more effectively understand how brain circuits and treatment interventions may interact to improve current standards of care.
Vaillancourt has published in journals such as Brain, Journal of Neuroscience, JAMA Neurology, Neurology, Human Brain Mapping, Neuroimage, Movement Disorders, Cerebral Cortex, and Neurobiology of Aging. He has been continuously funded by the NIH since 1999, currently in the role of PI on three concurrent R01 grants. Vaillancourt served as chair of the NIH Study Section on Motor Function Speech and Rehabilitation and reviews grants for the Michael J. Fox Foundation and National Parkinson Foundation. He is also responsible for the inception of a foundational course for training doctoral students across molecular, cellular, imaging and behavioral backgrounds in movement disorders.