Gregory Webster, Ph.D.
Associate Professor of Psychology
College of Liberal Arts and Sciences
2017 Awardee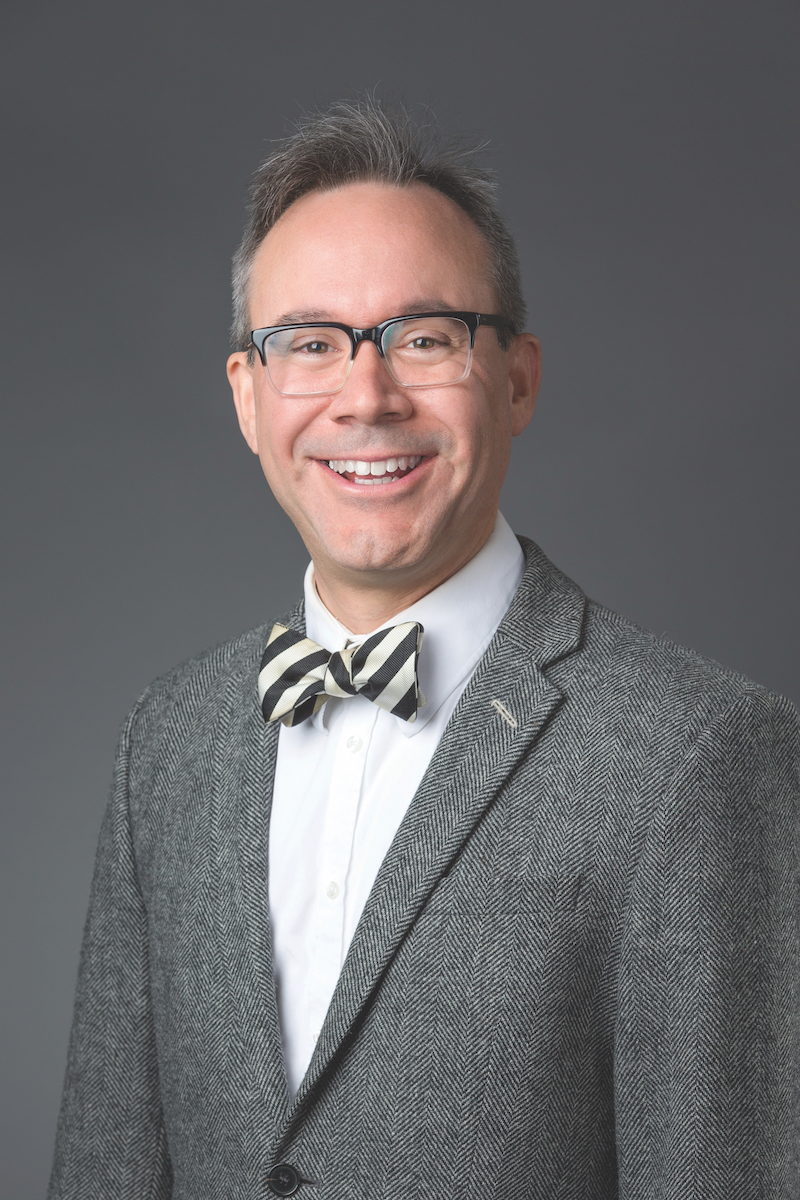 Gregory Webster's research work is primarily in the field of social and personality psychology.
Specifically, Webster explores personality traits related to aggression, romantic and sexual relationships, and perceptions of rare and random events such as natural disasters.
Though his interests may appear incongruent, Webster explains this is by design.
"Because I am interested in applying cutting-edge data analytic techniques to new domains in creative ways, my substantive research interests are broad," Webster said.
Webster's research regarding natural disasters focuses on the way in which people's personalities and prior experiences shape their decisions about whether to, for example, prepare for a hurricane or evacuate from an impending one. Although he explores the effects of individual character and prior experiences in the context of romantic relationships as well, Webster also looks at the function of reciprocity with regard to sharing highly personal information and the risk in doing so.
His oldest line of research, however, focuses on understanding the correlates, causes, and consequences of human aggression. Webster and his team have conducted extensive research regarding how aggressive traits and behaviors relate to both intrinsic factors – such as narcissism, level of self-esteem or instability – and seemingly unrelated factors – such as height, weight and jersey colors in professional ice hockey.
Webster has authored or co-authored over 75 works in peer-reviewed journals. He is the current director of the Social Psychology Program at UF. Webster has had continuous funding since 2014 and is currently supported by a three-year grant from NSF. He has also received recognition via his election into the Society of Experimental Social Psychology.