Barry J. Byrne, M.D., Ph.D.
Professor of Pediatrics
College of Medicine
2017 Awardee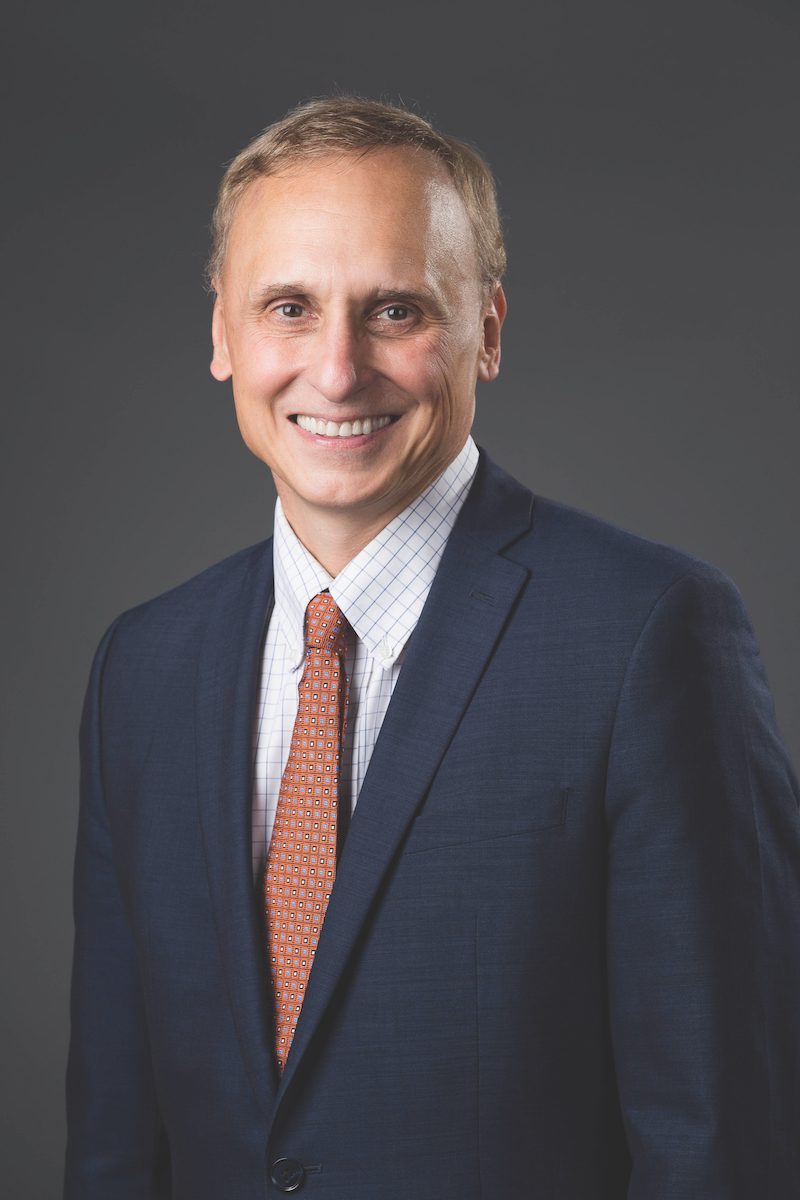 Barry Byrne's research examines the intricacies of inherited rare diseases, especially muscle diseases, which lead to respiratory, heart and skeletal muscle dysfunction in children.
Specifically, Byrne's work seeks to help those affected by a variety of neuromuscular diseases, including Duchenne muscular dystrophy, Friedrich's ataxia and Pompe Disease. Each of these conditions leads to weakness or a movement disorder. Currently, Byrne and his research team are using corrective genes to develop treatments intended to restore muscle function.
Inherited conditions, which are typically early-onset diseases, have a limited number of therapeutic options, lending urgency to the development of highly personalized gene therapies.
Byrne's team approaches the treatment of these genetic diseases using AAV, which is a small virus used to carry the missing gene into cells throughout the body and restore the gene function. Successful implementation of these developing therapies is expected to increase mobility as well as heart and respiratory function in patients with muscular dystrophy.
Byrne hopes to see gene therapy become a form of precision medicine and ultimately change clinical practice in this area.
Byrne has served in many clinical, educational and research roles at the University of Florida since 1997. He has received continuous NIH funding for two R01 awards and received an invitation to conduct clinical research at the NIH. In addition to being the associate chair of pediatrics, Byrne is the Earl and Christy Powell University Chair in Gene Therapy and Genetics Research and Director of the Powell Gene Therapy Center at UF. His program at the center has studied more subjects receiving AAV-mediated gene therapy than any other clinical program in the United States or Europe.