Paul Cooke, Ph.D.
Professor and Chair of Physiological Sciences
College of Veterinary Medicine
2018 Awardee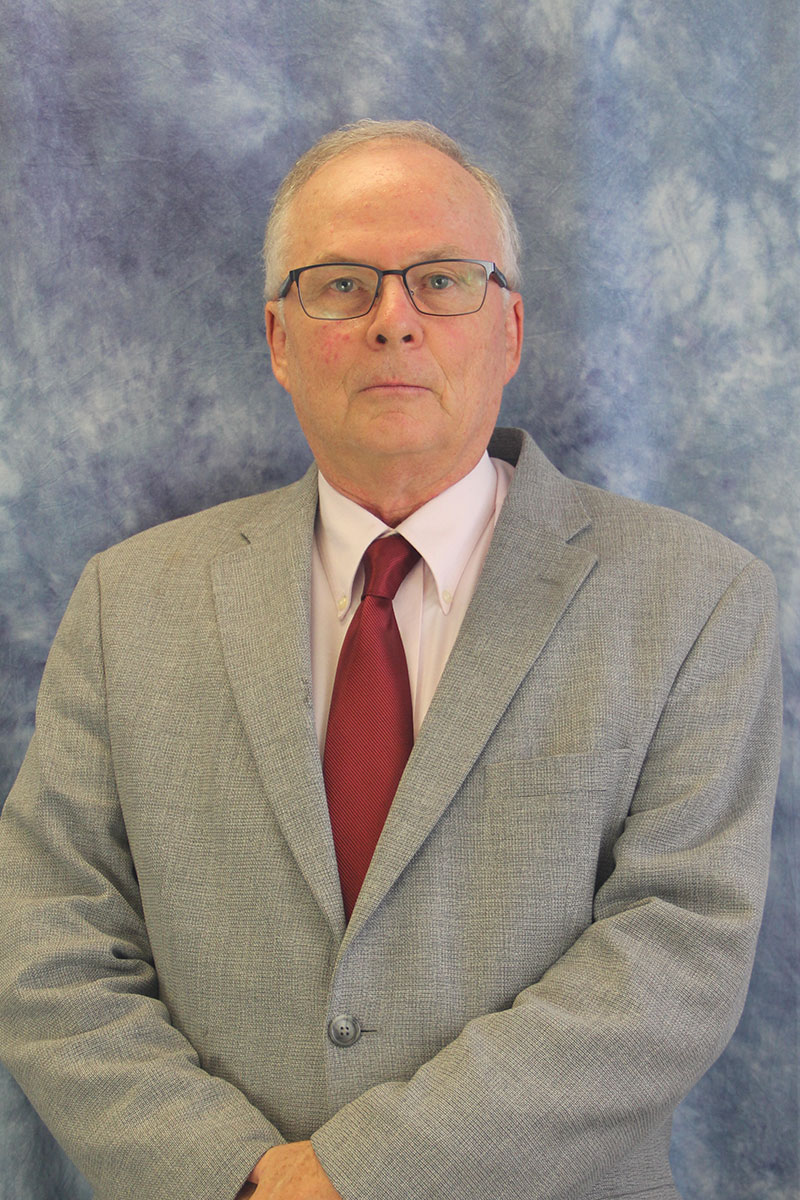 Paul Cooke investigates the roles of estrogen-related hormones and estrogen receptors in the male and female reproductive processes. This has increased understanding of estrogen receptor one (ESR1), the most important of the two main types of estrogen receptors.
Though ESR1 is commonly associated with female reproduction and diseases, such as breast cancer, one of Cooke's most significant findings centered around the discovery that signaling through ESR1 in the cell membrane is essential for male fertility. This finding received international recognition as one of the top five discoveries in endocrinology research in 2016.
To build on this foundational research, Cooke's research team is currently identifying how the estrogen receptor functions as a mediator of the estrogen hormones' potential epigenetic effects – or how cells read the genes in question – during the prostate's development.
This, in turn, has the possibility to provide crucial insights regarding the etiology of illnesses like prostate cancer and benign prostatic hypertrophy in older men.
"We hypothesize that these effects could lead to permanent changes that increase susceptibility to these diseases in the first place," Cooke said.
Recently, Cooke has begun collaborating with Anatoly Martynyuk from the Department of Anesthesia, which is being supported by a UF Opportunity Grant on the effects of early anesthesia on the brain. Anesthesia in children younger than 3 years of age is associated with permanent decreases in cognitive function that are detected in the children for years following a single early exposure to anesthesia.
Martynyuk has developed a rat model to mimic this phenomenon, which has been used to demonstrate the use of anesthesia results in a burst of estrogen production.
"This is the first time an anesthetic has been shown to act as an endocrine disruptor," Cooke said. "Potentially, it may be the cause of the cognitive problems following neonatal anesthesia in humans."
Cooke currently serves as the UF Department of Physiological Sciences chair. In 2017, he received the SCAVAMA teacher of the year award for biological sciences. He also received the Teacher of the Year award in 2018 from the UF CVM Class of 2021.
Currently, he is the principal investigator on three NIH grants, whose total direct costs exceed $2.3 million. Cooke has published 172 articles, including a recent paper in Physiological Reviews, whose impact factor is 27.3 – one of the highest of any existing science journals.