Nancy Fichtman Dana, Ph.D.
Professor of Teaching and Learning
College of Education
2012 Awardee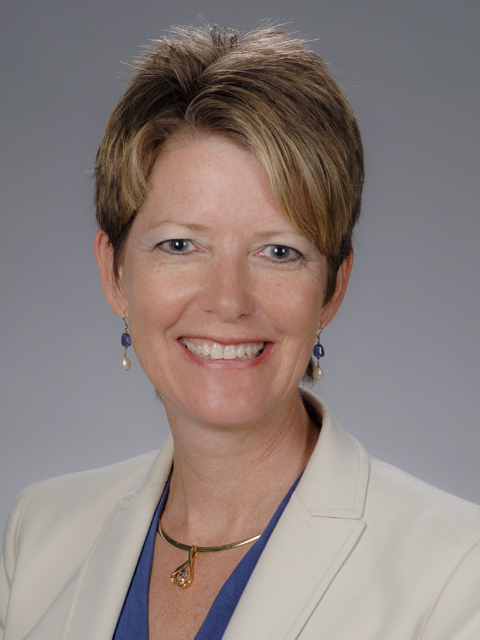 Nancy Fichtman Dana's research focuses on practitioner research as a professional development strategy. She examines the ways this form of professional development impacts individual educators, as well as the schools in which they enact their practice.
Dana's research encompasses three subthemes. The first is teacher leadership as experienced and new practitioners engage in inquiry and take evidence-based actions to promote student learning and school improvement. The second centers on the contexts in which teachers learn to teach and expand their knowledge of effective practice. The third is related to the study of specific groups of educators. In particular, Dana has studied the ways practitioner research plays out in the professional development of principals, as well as the professional development of K-12 virtual school educators.
Dana has secured a grant from the Institute of Education Sciences (IES) to develop and study an extensive online professional development program for third through fifth grade general education and special education teachers focused on the teaching and learning of mathematics. As part of this program, teachers engage in practitioner research to target struggling mathematics learners in their classrooms.
Dana has received numerous awards, including the Association of Teacher Educator's Distinguished Research in Teacher Education Award, and has published eight books and over 50 articles in professional journals related to her research.
Dana continues to develop a research agenda focused on practitioner inquiry. She plans to study the ways engagement in inquiry impacts K-12 virtual school educators and to better understand the relationship between general education and special education teachers' engagement in inquiry and their ability to meet the mathematical learning needs of all students.