Jaret C. Daniels, Ph.D.
Program Director and Associate Curator of Lepidoptera
Florida Museum of Natural History
2017 Awardee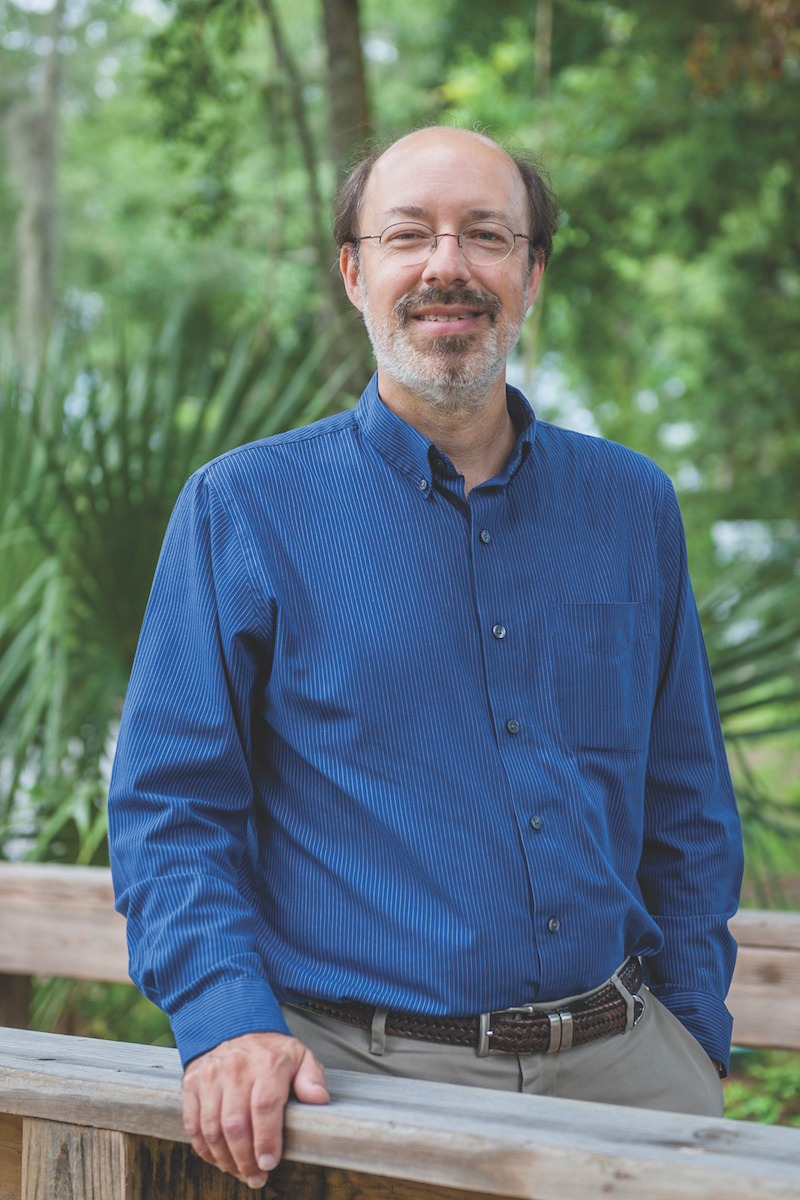 Jaret Daniels' expertise is in insect conservation and management. Using basic and applied research techniques, he and his team seek to create and spread public knowledge on the subject of native insect pollinators in a variety of landscapes.
Although the framework of his research program is generally focused on the improvement of native pollinator management and conservation, it explores four areas: at-risk butterfly conservation, suburban habitat for wildlife, road ecology, and on-farm pollinator conservation.
"Our lab's different projects approach imperiled species recovery and restoration from different angles," Daniels said. "These range from researching key biological information gaps to investigating how landscaping and land management practices impact the attraction, abundance and diversity of insect pollinators in wild and increasingly developed environments."
Daniels is one of only 10 global recipients of the Reverse the Decline award, a $2.5 million decade-long initiative funded by the Disney Conservation Fund. The award encourages detailed strategic conservation planning and implementation of recovery efforts for over 42 at-risk species in Florida and California with various partners, such as universities, wildlife agencies, and conservation organizations.
He has also received 22 grants and contracts, totaling close to $3 million from over 10 different sponsors including the USDA, NSF, DOI, Duke Energy and various other NGOs.
Recently, he collaborated with the University of Maryland and the National Socio-Environmental Synthesis Center on an NSF-funded program to launch the North American Butterfly Monitoring Network. The program unites regional and state efforts in expanding the scale of data collection while increasing both public and institutional participation. Through the tracking of timing, yearly changes, unusual events, and dynamics at local, regional and continental levels of species distribution, researchers seek to increase public outdoor engagement and improve environmental literacy.