Hartmut Derendorf, Ph.D.
Distinguished Professor of Pharmaceutics
College of Pharmacy
2016 Awardee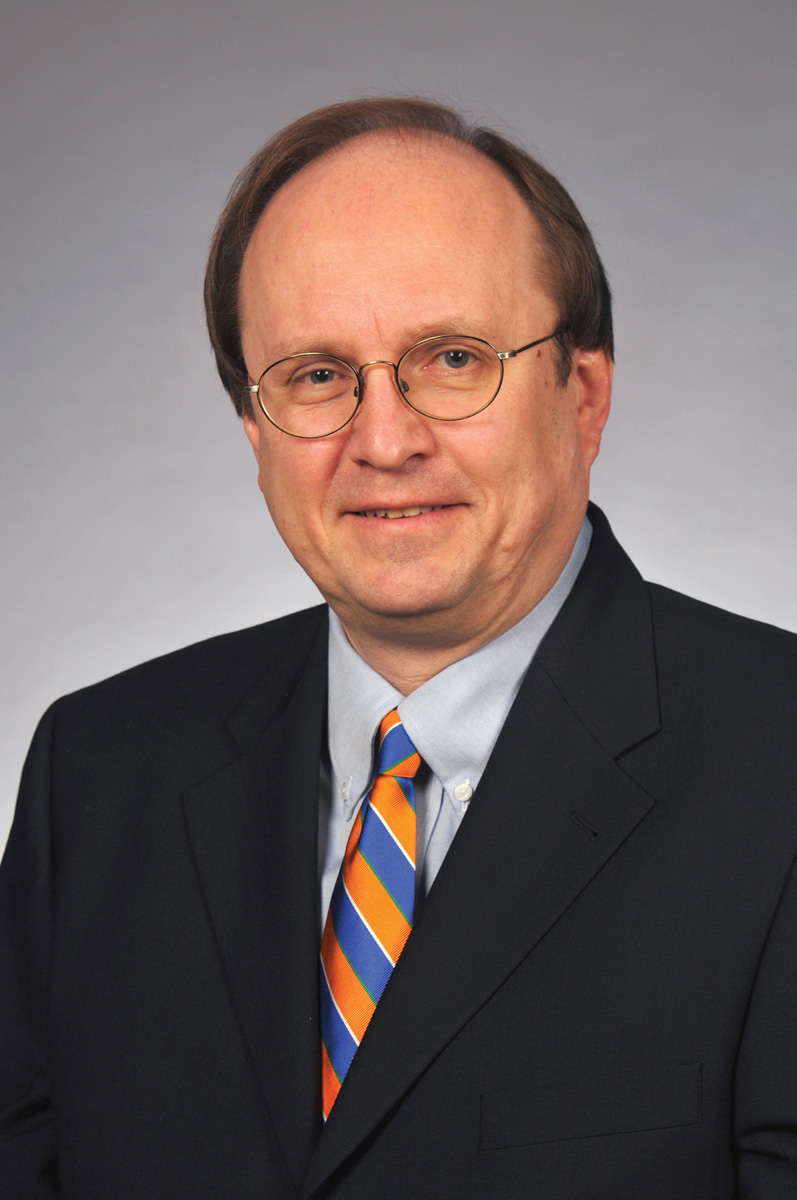 With funds from organizations such as NASA and the FDA, Hartmut Derendorf researches the optimum dosage for new and established drugs for treatment in a broad range of areas.
"Identifying the most appropriate dosing regimen is a major contribution to keep the cost of drug development down and costs of medicines affordable," Derendorf said.
Derendorf works with NASA and Baylor University to research antibiotics and sleep-inducing drugs administered to astronauts before, during and after space flight. This research, which builds on previous studies on simulated zero-gravity, includes measurements such as blood levels, electroencephalographs, and cognitive tests.
"The natural desire when going to sleep is to lay down," he said. "However, in zero gravity there is no 'down' making it very uncomfortable for astronauts to sleep. Hence, many of them use sleep medications to help fall asleep. Furthermore, infections are always a concern, particularly in a closed environment such as a space station where all fluids are constantly recycled."
Derendorf works with multiple pharmaceutical companies to identify the best dose of investigational and newly approved antibiotics. His research involves recruiting health volunteers for microdialysis studies to determine the degree of drug distribution to tissues and the rate at which the drug affects bacteria.
With support from a grant with the Florida Department of Citrus, Derendorf has also researched the interaction of various drugs when taken after drinking grapefruit juice.
"We also host a comprehensive website on grapefruit juice-drug interactions, which is constantly updated and provides information for patients as well as health-care professionals," Derendorf said.
Derendorf has been the president of the American College of Clinical Pharmacology and the International Society for Anti-infective Pharmacology.