Ryan Duffy, Ph.D.
Associate Professor of Psychology
College of Liberal Arts and Sciences
2016 Awardee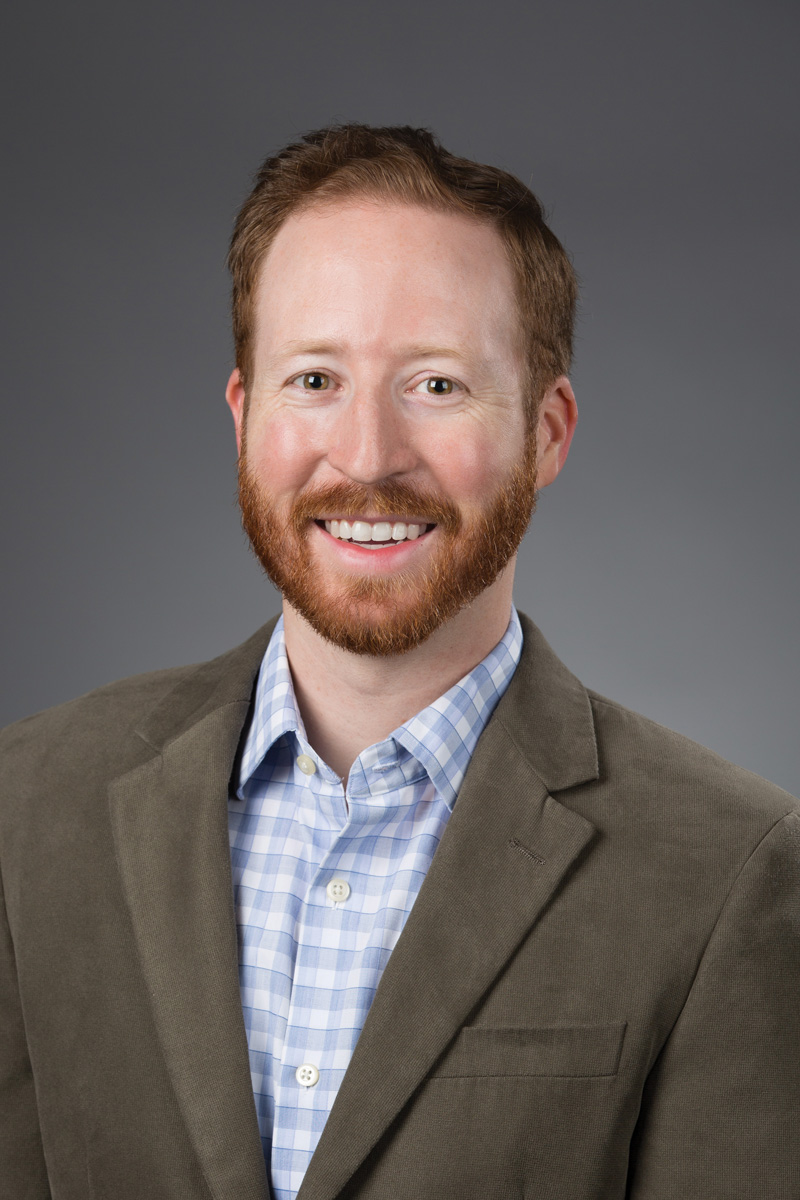 Ryan Duffy is a counseling psychologist who investigates the reasons people choose specific jobs and, ultimately, what makes them feel fulfilled at work.
Duffy and his team of students are exploring what it means to have a career calling and how having a calling affects the lives of individuals academically, professionally and personally.
"A calling is a career that is highly personally meaningful and prosocial in nature, and we know that people who live out these careers tend to be the happiest employees," he said.
Similarly, Duffy is also interested in the ways people decide on their specific career path. He believes that career choice is dependent on external factors such as personal, structural and economic barriers. Duffy and his students are working to identify the factors that predict career choice and to describe how those factors affect an individual's sense of well-being.
In addition to the dozens of articles Duffy has published in academic journals, he has also written three monographs on his specific research areas. One theory paper, titled "The Psychology of Working Theory," blends concepts from labor economics, multicultural psychology, vocational psychology, counseling psychology and the sociology of work to form a model that describes how people find decent work and the outcomes that follow.
"In psychology too often we have focused on how individual factors (e.g. personality, interests, skills, values) affect specific outcomes," Duffy said. "However, the reality is that economic and societal factors have just as much, if not more, of an impact on these outcomes."
Duffy has proved to be an accomplished mentor as well as researcher. In the past five years, he has twice been voted Professor of the Year by psychology students. He has also been a part of research teams awarded over $2.5 million in grants since 2013, including funds from the Doris Duke Foundation for research on engagement in conservation science among underrepresented college students.