Jennifer Harrison Elder, Ph.D., R.N.
Professor of Nursing
College of Nursing
2015 Awardee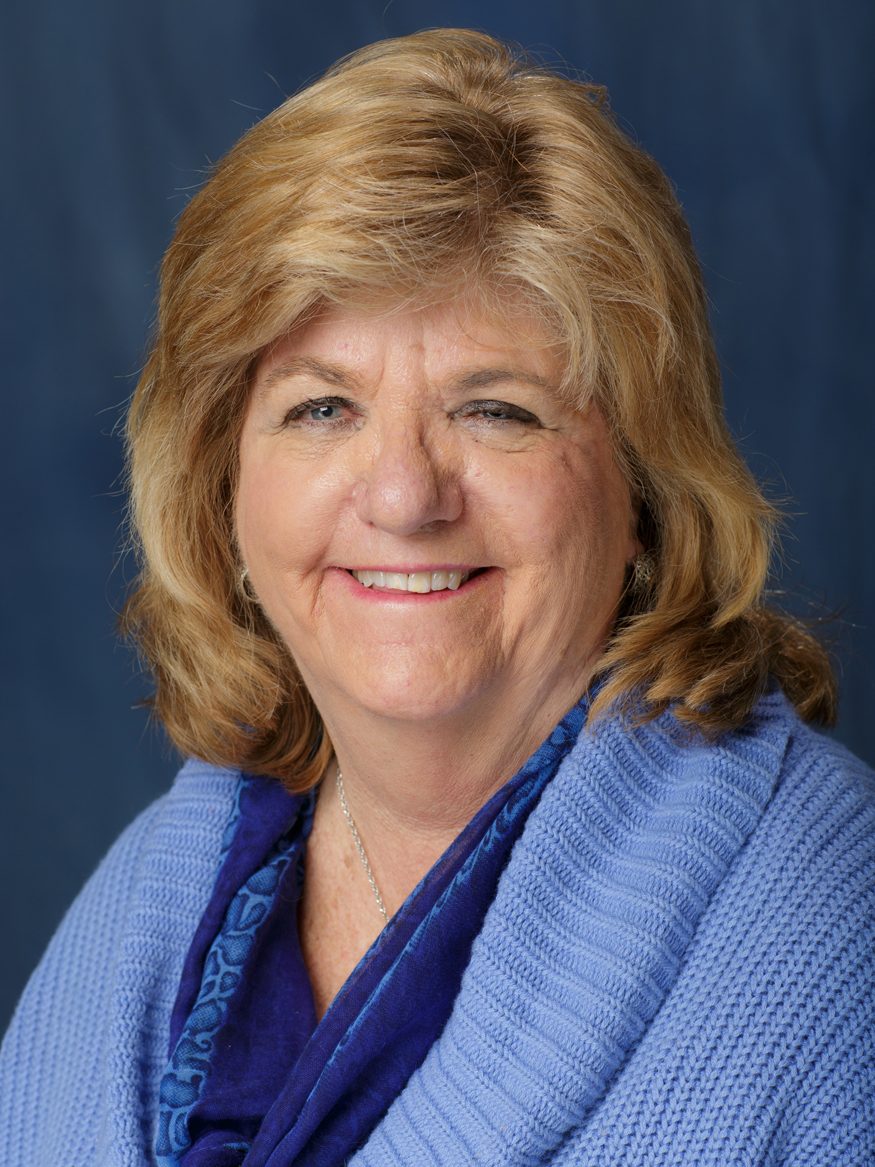 Jennifer Elder has spent over 30 years studying autism and related child neuropsychiatric disorders. Much of her family-focused work examines methods of educating families, enhancing family cohesion, and reducing caregiver stress of children with autism. She includes students from nursing and a variety of other disciplines in all of her research. Elder has expertise in psychiatric/mental health nursing, pediatrics and child mental health, quantitative research methods including single subject experimental design, and ethical conduct of research. She has been the primary investigator on four NIH/NINR grants totaling over $2.5 million dollars. The Patient-Centered Outcomes Research Institute (PCORI) recently awarded Elder a Tier I Pipeline to Proposal grant, which provides up to $15,000 per project to help recipients build their community partnerships and begin developing governance structures, communications plans, and potential research questions. Her project seeks to connect patients and families in rural, underserved communities with clinicians, teachers, and community members to identify interventions most effective for individuals with autism spectrum disorders. Elder is a fellow in the American Academy of Nursing and frequently reviews for NIH, Department of Defense, American Nurses Foundation, Southern Nursing Research Society, Sigma Theta Tau International and refereed journals both in and outside the field of nursing. She is a member of the American Nurses Association, Florida Nurses Association, Southern Nursing Research Society, International Society for Autism Research, and Sigma Theta Tau International Honor Society in Nursing. She has also given numerous international research presentations, including an invited presentation in New Delhi by India's president.