Sabine Grunwald, Ph.D.
Professor of Soil and Water Sciences
Institute of Food and Agricultural Sciences
2017 Awardee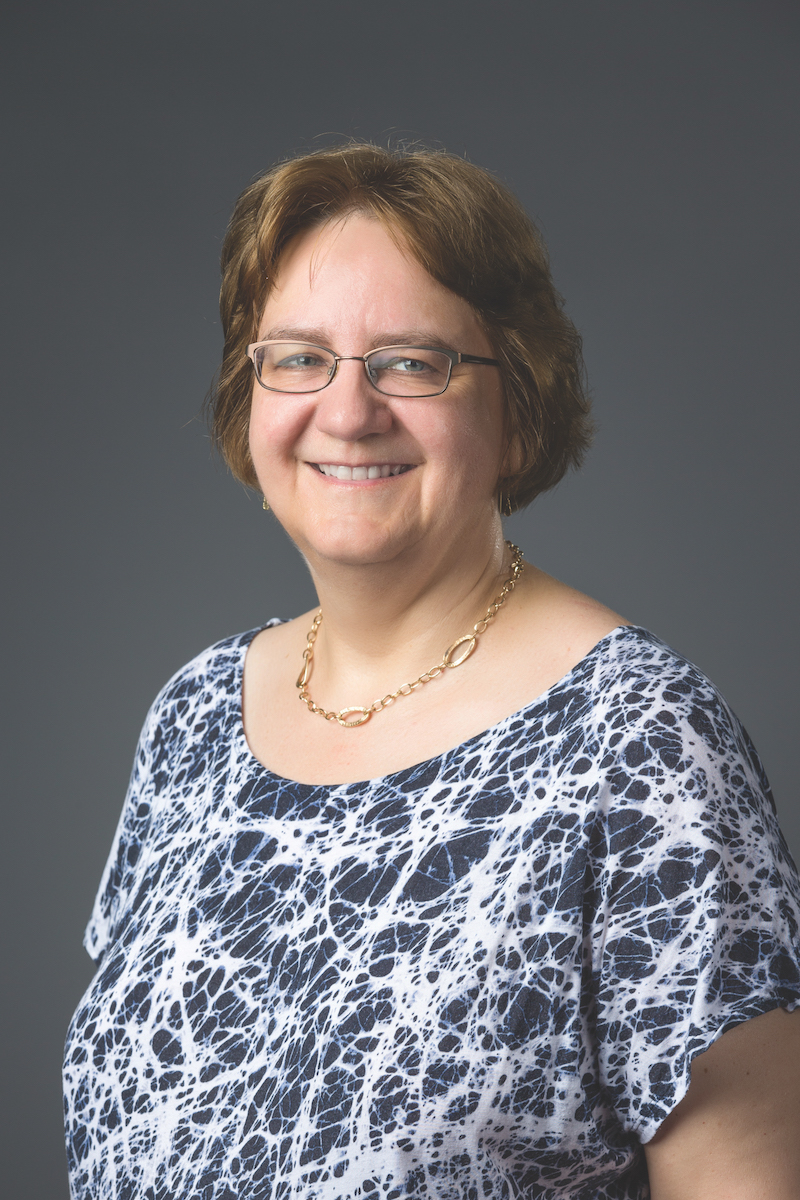 Sabine Grunwald is interested in soil-landscape analysis and pedometrics. She specializes in ecosystem process modeling across multiple areas.
Her work with soil carbon dynamics and their relation to land use dependence and global climate change informs her other research interests, namely the assessment of various soil-landscapes and their corresponding soil security, or lack thereof. Grunwald's overall goal is to improve land resource management on a broad scale.
"Our focus is to assess the impact, adaptation and transformation of terrestrial and aquatic soil-landscapes due to land use and global climate change at escalating temporal and spatial scales (field, national and global scale)," Grunwald said.
Since 2012, Grunwald's research has been focused on the assessment of soil and terrestrial carbon stocks and carbon sequestration rates across large landscapes, accounting for different environmental co-factors and stressors like land use and climate change.
She is also the primary investigator on a project that explores historic and current soil carbon amounts across natural, urban and agro-forest ecological systems throughout Florida. This line of research is especially significant due to its implications for evolving carbon markets and ecosystem services assessments, potentially assisting in the optimization of carbon management to improve soil and water quality.
Her research team's investigation of the interactions between carbon and biogeochemical properties in land and water ecosystems have provided further clarity on how to determine environmental quality, lending support to the conservation management and preservation of fragile ecosystems in Florida.
Grunwald has served as director of distance education in the Department of Soil and Water Science. During her time as a co-primary investigator and team member of the Coordinated Agricultural Project and Pine Integrated Network: Education, Mitigation and Adaptation Project, she was awarded the National Institute of Food and Agriculture U.S. Department of Agriculture Partnership Award for Mission Integration. Grunwald also leads the UF Mindfulness team, which was awarded the 2016 UF Champions for Change Award from the Office of Sustainability and the Healthy Gators Coalition. In 2017, she was named a Fellow of the Soil Science Society of America.