Jeffrey Harman, Ph.D.
Associate Professor of Health Services Research, Management and Policy
College of Public Health and Health Professions
2010 Awardee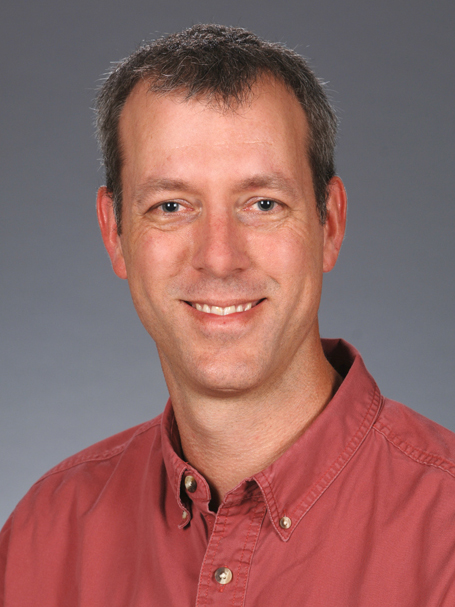 Many Americans need medical attention every day, but millions of Americans do not get the care they need. The goal of Jeffrey Harman's research program is to improve understanding of the complex processes by which people obtain these needed health services.
Harman's research explores the utilization of health services, with an emphasis on mental health care. His main focus has been to identify patient, provider, and system characteristics that are associated with low treatment rates for specified mental health and general medical conditions. By identifying these characteristics, this information can be used to develop health policy and other interventions to improve rates of treatment.
Through his research, Harman has become an expert on analysis of large secondary datasets, such as medical claims data, large national health surveys, and other administrative data. Harman has particular expertise in methodological techniques for analyzing large datasets. As a result, he is frequently called on by health services researchers throughout the nation to aid in the development of analytic strategies for research using secondary data.
A specific element of his research agenda involves documenting and understanding barriers to mental health services. His focus has been on the two most common mental disorders, depression and anxiety, which are frequently under-diagnosed and under-treated. Utilizing data from large nationally represented surveys, he has been able to identify characteristics, interventions, and health policies that can be developed to target specific barriers to treatment and hence improve care for depression in a population.
Harman's second area of focus has been the impact of health insurance on utilization of and expenditures for health services. As health insurers are implementing new benefit structures and policies designed to control costs, it is important to evaluate not only how effective these policies are in controlling costs, but also the effect of these policies on utilization of health services and outcomes for individuals. In the past five years, Harman's research examining these issues have been funded by such agencies as the National Institute of Mental Health, the Commonwealth Fund, the Robert Wood Johnson Foundation, Florida's Agency for Health Care Administration, and private industry.
Harman's research has resulted in over 50 peer-reviewed scientific articles. He has been a grant reviewer for such organizations as the NIH and the Agency for Healthcare Research and Quality, and serves as a reviewer for over 20 journals, having been designated an Exceptional Reviewer on multiple occasions.