Ann L. Horgas, Ph.D., R.N.
Associate Professor of Biobehavioral Nursing Science
College of Nursing
2017 Awardee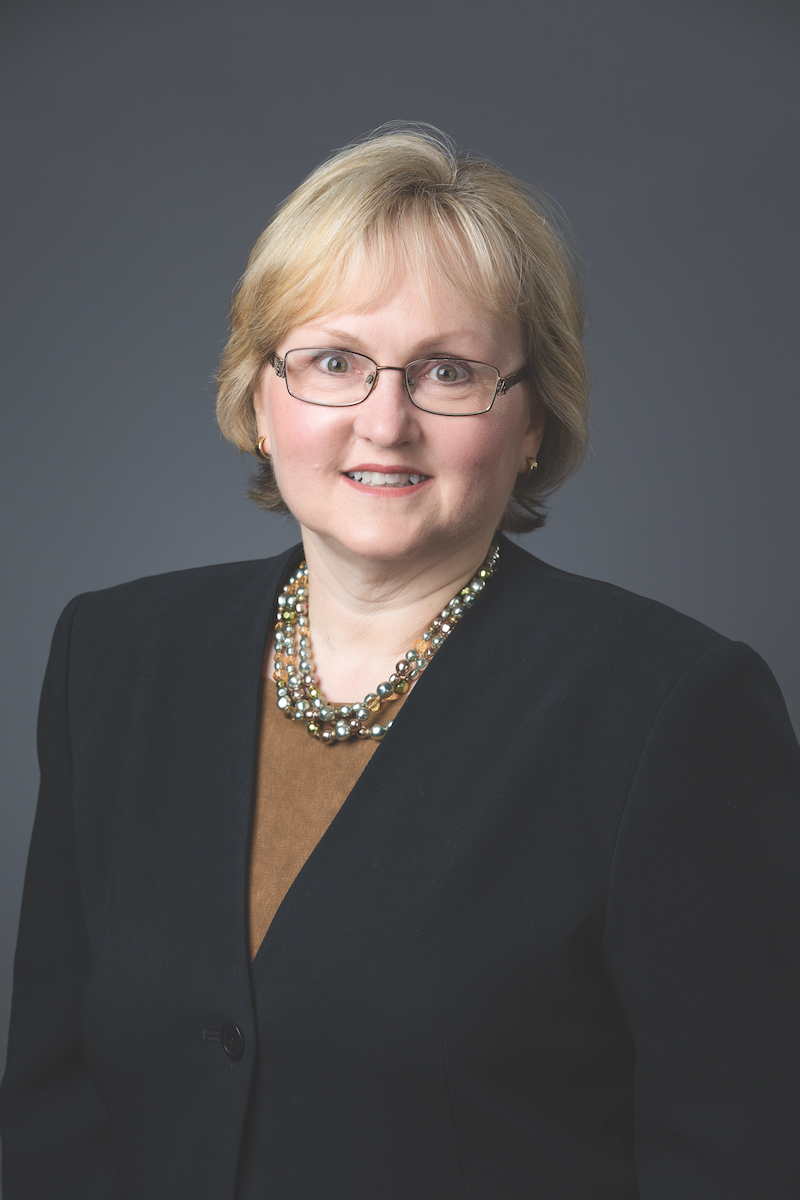 Ann Horgas' research revolves around one fundamental question: How can we improve pain management in older adults?
Her interest in the subject was first piqued while doing research for her dissertation. Horgas observed that many older adults were not capable of verbally expressing their pain to care providers, and caregiving staff lacked skill in detecting pain in this population.
"Nursing home residents with dementia were significantly less likely to be treated for pain than cognitively intact elders, even though they had similar types of painful conditions," Horgas said. "Why was this the case? Did people with dementia not experience pain? Did caregivers not recognize pain in impaired populations? These questions drove me to investigate the problem of pain in older adults."
Since then, Horgas has conducted extensive research into developing methods to assess pain in patients who have undergone cognitive decline. Her work has established a clear link between pain and disruptive behaviors, such as wandering and aggression, in dementia patients in long-term care institutions.
According to Horgas, identifying and managing chronic pain in these patients can improve quality of life for both nursing home residents as well as their primary caregivers.
Her current research, funded by a grant from the Florida Department of Health's Ed and Ethel Moore Alzheimer's Disease Research Program, focuses on whether round-the-clock administration of an over-the-counter analgesic medication can manage pain and thereby reduce disruptive behavior in patients with Alzheimer's disease.
Horgas' research findings have been published and presented widely. She has authored over 50 articles and chapters and co-authored a book. Horgas has given more than 200 presentations at local, regional, national, and international conferences. In April of 2017, she officially became the chair of UF's Department of Biobehavioral Nursing Science.