Ann Horgas, Ph.D.
Associate Professor of Nursing
College of Nursing
2010 Awardee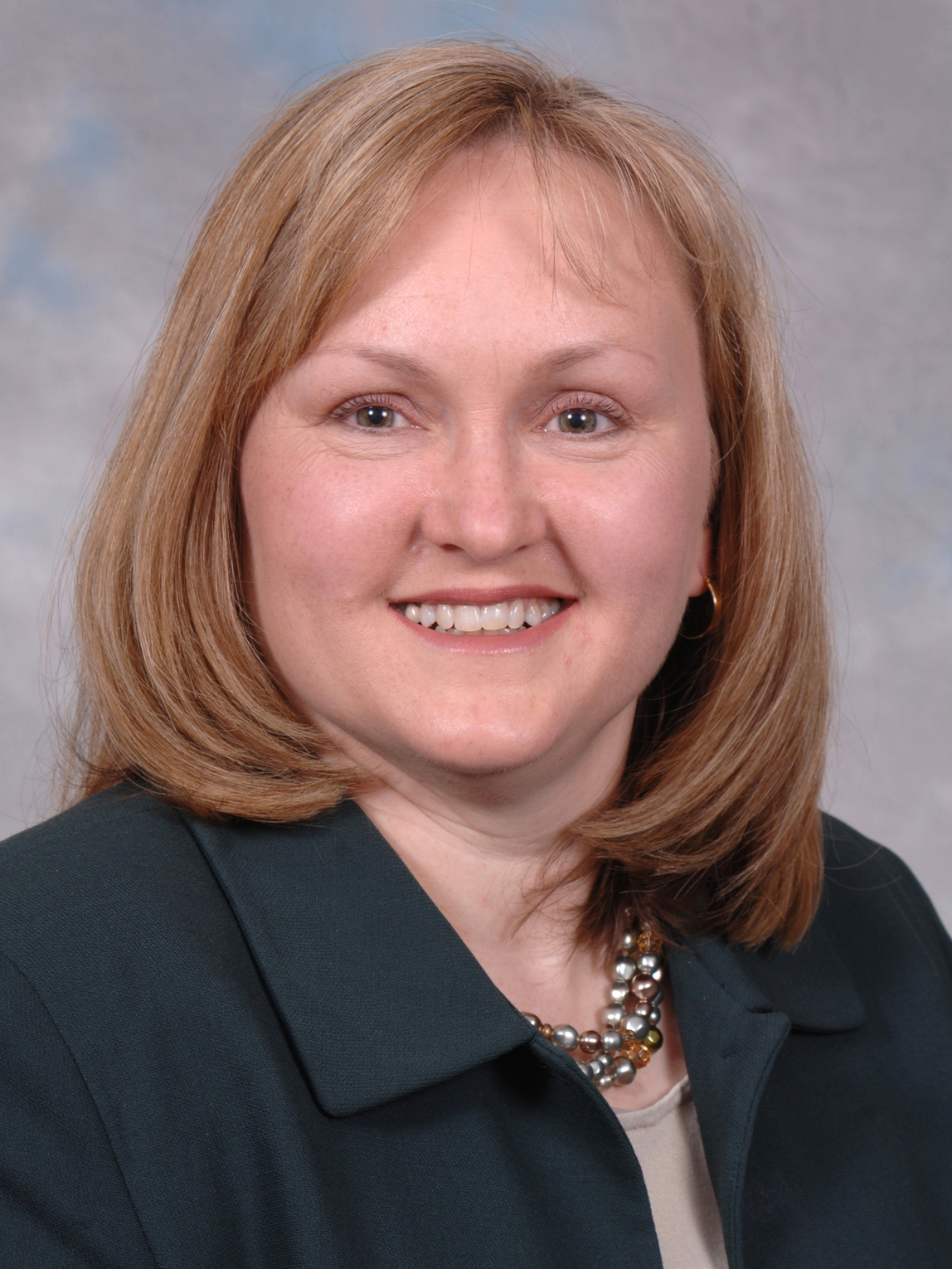 What happens when one loses the ability to verbally express pain? Because one does not verbalize pain, does it mean that it is not experienced? These questions led Ann Horgas, Associate Professor in the College of Nursing, to investigate the problem of pain in older adults and how to better measure it.
Horgas believes that pain is a persistent daily experience for many elderly adults and is associated with disability, depression, and diminished quality of life. More than 50% of older adults experience persistent pain, usually due to common medical conditions in late life, such as osteoarthritis, peripheral vascular disease, and cancer.
Many elderly adults also develop dementia in late life, which complicates pain assessment because it impairs memory, judgment, and verbal communication. There is no empirical evidence that persons with dementia physiologically experience less pain; rather, they appear less able to recognize and verbally communicate presence of pain. This conclusion is supported by Horgas' research demonstrating that cognitively impaired older adults verbally report less pain than non-impaired elders and are less likely to be treated for pain relative to cognitively intact peers, even when both groups have the same painful medical conditions.
These findings led Horgas to search for ways of assessing pain that did not rely upon verbal self-reports. Using an observational approach, Horgas found that behavioral indicators of pain were detectable in persons with dementia, even after the ability to express their pain in words was lost.
Over the next three years, Horgas plans to extend this work to refine the measurement of pain in older adults, and to develop strategies to alleviate it.