Melissa Hyde, Ph.D.
Professor of Art History
College of the Arts
2016 Awardee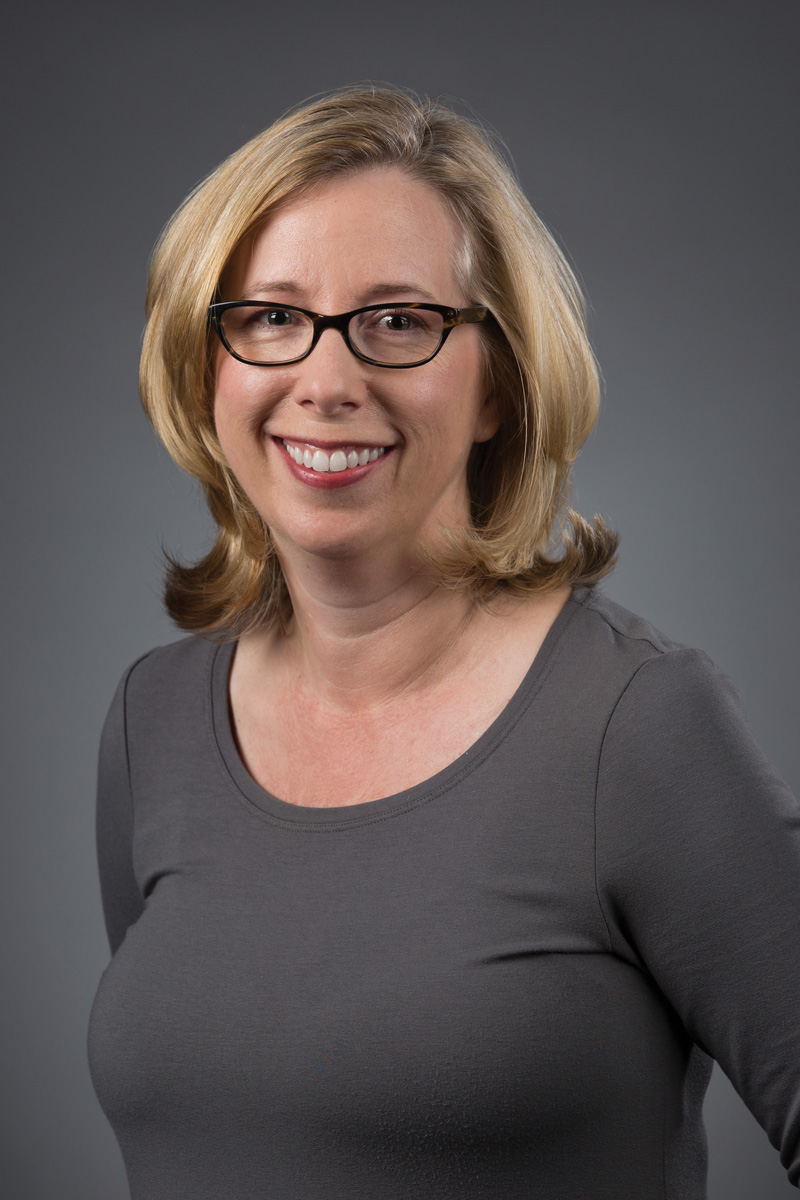 The ways women of the eighteenth century engaged with art, as both artists and patrons, as well as the influence of those women on the modern world have been neglected within the field of art history, according to Melissa Hyde. Through her scholarship, Hyde shines a spotlight on the perspectives of eighteenth-century women in relation to their involvement with the art world, revealing a fuller, more interesting and more accurate historical picture.
"My ongoing research on women as artists and patrons has fully convinced me that women have always found ways to negotiate social, cultural or political strictures placed on them," she said. "They have often been very resourceful in finding ways to even resist and subvert those conventions."
Hyde is an international researcher with a specialty in eighteenth-century European art. She is a scholar of Rococo art and artists, such as François Boucher, and has become an expert on questions of gender, social identity and cultural politics in her field. She has been published in French as well as English, and her scholarship is used to teach on the eighteenth century in the U.S., Canada, Australia, and in multiple European countries.
In the past five years, she has published two edited volumes, Rococo Echo Rococo: Art, Theory and Historiography from Cochin to Coppola and Plumes et pinceaux: Discours de femmes sur l'art en Europe, as well as five peer-reviewed book chapters, with a sixth in press and a seventh under contract for 2017.
Her current projects include a book called Women in French Art: Rococo to Romanticism, which is set to be published in the summer of 2018. The book features commentary on works by little-known women artists. It emphasizes the importance of including women in aesthetic culture, and it follows the complexities of their art, careers and personal lives. The book's proposal was awarded $50,000 through the Mellor Book Prize and is under contract with the National Museum of Women in the Arts.