Lynda L. Kaid, Ph.D.
Professor of Telecommunications
College of Journalism and Communications
2007 Awardee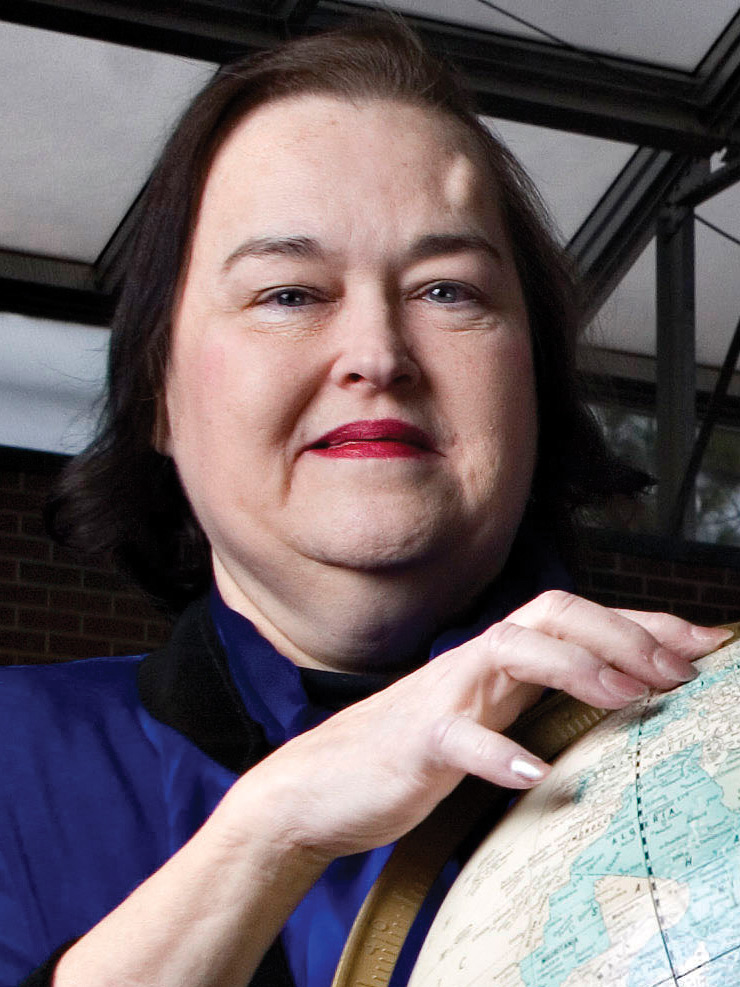 Telecommunications Professor Lynda Lee Kaid's research focuses on political advertising, young voters and international political communications.
In 2001, Kaid co-authored a scholarly text titled Videostyle that synthesized her research on political advertising theory. She followed this book up with Webstyle, which applied her theories to Internet political advertising.
Kaid has also organized teams of communications academicians to gather data about young voters during the 1996, 2000 and 2004 presidential elections.
Kaid recently returned from a semester researching the media's role in political campaigns, especially in newly democratic societies, as a Fulbright Scholar at the University of Erlangen-Nuremberg in Germany. She also visited France, England, Russia and other European countries to meet with scholars in the field.
Kaid plans to write a book about the role of media in the United States and Europe and to share her findings about the media's significance in elections of various nations with her students and colleagues.
It's important to look at political communication on a global scope to bring about better understanding, says Kaid, who teaches media's social influence in the College of Journalism and Communications' TV and American Society class.
The improved accessibility to TV political advertising around the world, Kaid says, is allowing more people to "really see freedom."