Konstantinos "Kostas" Kapparis, Ph.D.
Professor of Classics
College of Liberal Arts and Sciences
2018 Awardee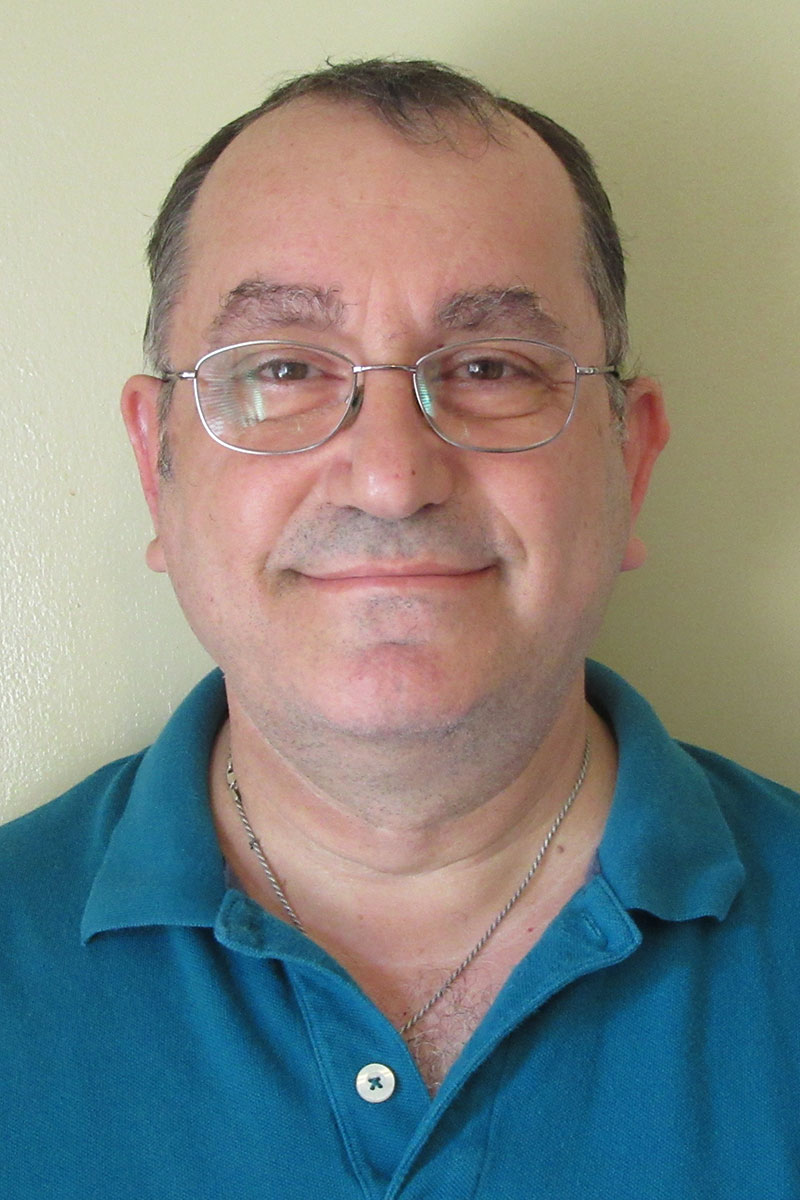 Konstantinos (Kostas) Kapparis' recognition stems not only from his expertise in Classical texts, but in gender studies, ancient law, ancient rhetoric and ancient medicine.
The centerpiece of Kapparis' research is his text titled Prostitution in the Ancient Greek World. The 504-page monograph highlights the lives of prostitutes, male, female and transgender, and the economics and realities of ancient prostitution. The work provides a complex analysis of sexual morality; gender relations and stereotypes; labor and market forces at work, law, politics and cultural issues related to the sale of sex and the entertainment industry in ancient Greece.
"This book is intended to function as a major contribution to Classics, but contains important implications for law, gender studies and the history of medicine," Kapparis said.
He is in the process of completing a second work, Athenian Law and Society, that stands at the intersection between legal and social history. The volume, under contract with Routledge, is expected to be published in late 2018. Kapparis also intends to complete a third, titled Women in the Courts of Classical Athens. This particular manuscript is under contract with Edinburgh University Press and is expected to be published in 2019.
"This work stands at the crossroads between legal history and gender studies," Kapparis said. "It will investigate all cases involving women in Athenian courts as litigants or persons of interest in a broad range of lawsuits."
Accustomed to international collaboration, Kapparis' most recent endeavor is an initiative regarding the study of evidence in the Athenian justice system. An international conference was held on the subject in March 2018 at the University of the Peloponnese, Greece.
Kapparis was the founder and first editor-in-chief of The Remedy, the journal of the Southern Association for the History of Medicine and Science. His presentations have spanned conferences in the United States, Europe and Canada, and he maintains membership in two major international scholarly boards.
In addition to his dedicated committee work as an adviser to graduate and doctoral students, Kapparis serves as the Center for Greek Studies director. Thus, he directs and administers the Center's programs, which focus on outreach to the modern Greek community and UF's campus community. Kapparis also spearheads many of the Center's activities, including student scholarships, seminars and conferences that highlight the important contributions of ancient and modern Greece.