Benjamin G. Keselowsky, Ph.D.
Associate Professor of Biomedical Engineering
College of Engineering
2015 Awardee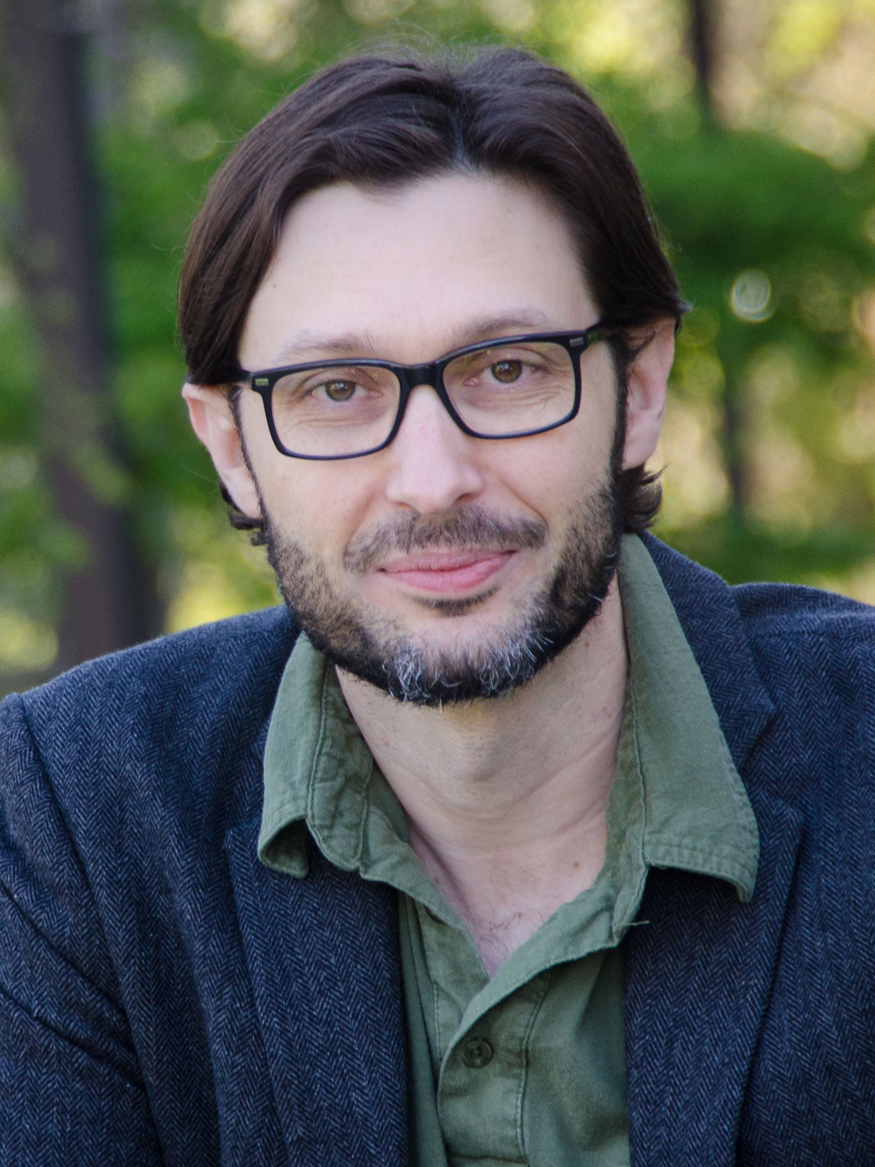 Benjamin Keselowsky's research has a major focus on the development of innovative vaccines for type 1 diabetes, by formulating biodegradable microparticles and gels to deliver immune modulating factors to key cells in the body. This work is helping to advance immunotherapy treatments for those suffering from this debilitating autoimmune disease. Keselowsky has established an internationally-recognized research program in the field of biomaterials, with emphasis on the immunological impact of biomaterials. His research program is multi-disciplinary, working with clinicians, medical scientists, and other engineers. Keselowsky has been awarded funding from sources such as NIH, NSF, the Arthritis Foundation, and the Juvenile Diabetes Research Foundation. Keselowsky co-founded OneVax, LLC, a start-up company which is currently located at the Innovation Hub. Ben founded the company with Todd Brusko, Ph.D. and Clive Wasserfall, M.S., both immunologists within the Department of Pathology, Immunology and Laboratory Medicine, as well as Mark Atkinson, Ph.D., co-director for the UF Health Diabetes Center of Excellence. Working toward commercializing technology developed by the founders, the company's goal is to keep the immune system from attacking the insulin-producing cells. They are using biomaterials to train the immune system to not be self-destructive and, thus, help to restore glucose imbalances in patients with type 1 diabetes. OneVax was a finalist this past spring for the fifth annual Cade Museum Prize, and has successfully obtained two NIH SBIR grants to date.