Kevin R. Orr, Ph.D.
Associate Professor of Piano/Piano Pedagogy
College of Fine Arts
2009 Awardee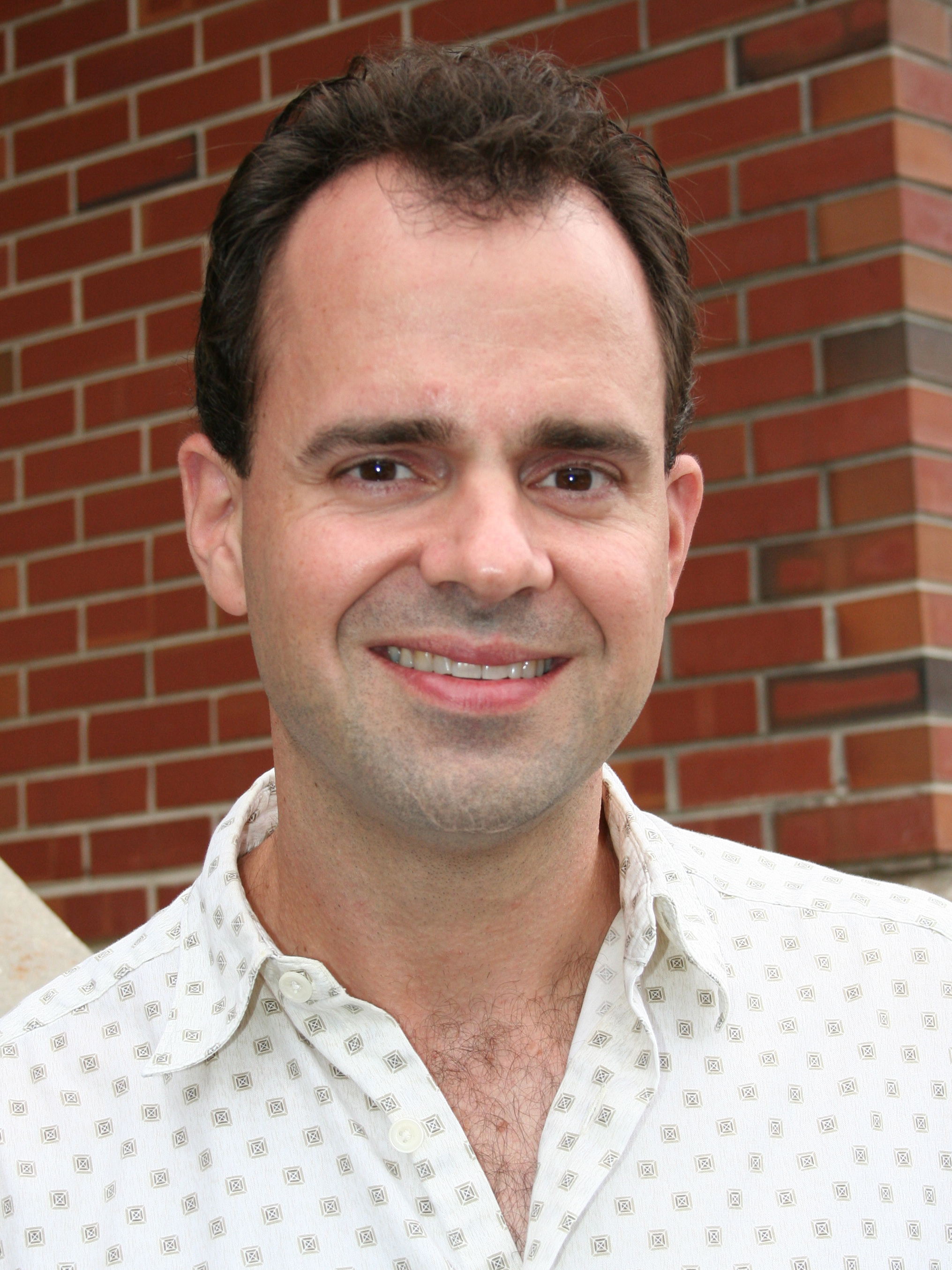 Kevin Orr's solo performances in the past few years have encompassed concert halls and music institutions across North America, China, Australia and Korea. Performances in the United States have spanned a dozen states, including many peer universities from which numerous students have been attracted to the University of Florida.
International engagements have included institutional residencies and festival appointments, as well as solo concerts and masterclass presentations. Engagements in China and South Korea have been especially fruitful in gaining prominent exposure at the top institutions in these countries, such as the Beijing Central Conservatory and Sichuan Conservatory in China, and South Korea's Hanyang University.
The most significant result from Orr's activities in China has been the formation of the annual Chinese-American International Piano Institute (CAIPI), an event Orr co-founded and directs. First held in 2007, CAIPI invites outstanding students from around the world for masterclass performance studies with prominent teachers from both the United States and China. Teachers for this event have included world-renowned pedagogues from such high-profile American music schools as the Cleveland Institute, North Texas, Peabody, Rice, and Eastman, as well as the Beijing Central Conservatory.
Orr's pursuits in studio recording have spanned solo, chamber ensemble and large ensemble settings, in both traditional and newly composed repertoire. His solo recording of Johannes Brahms' Sonata No. 3 and Ballades, released in 2007 on the Meyer Media, L.L.C. recording label, under the direction of multi-Grammy-Award-winning audio engineer, Andreas Meyer, continues to garner international critical acclaim.