Paul Richards, D.M.A.
Professor of Music
College of the Arts
2017 Awardee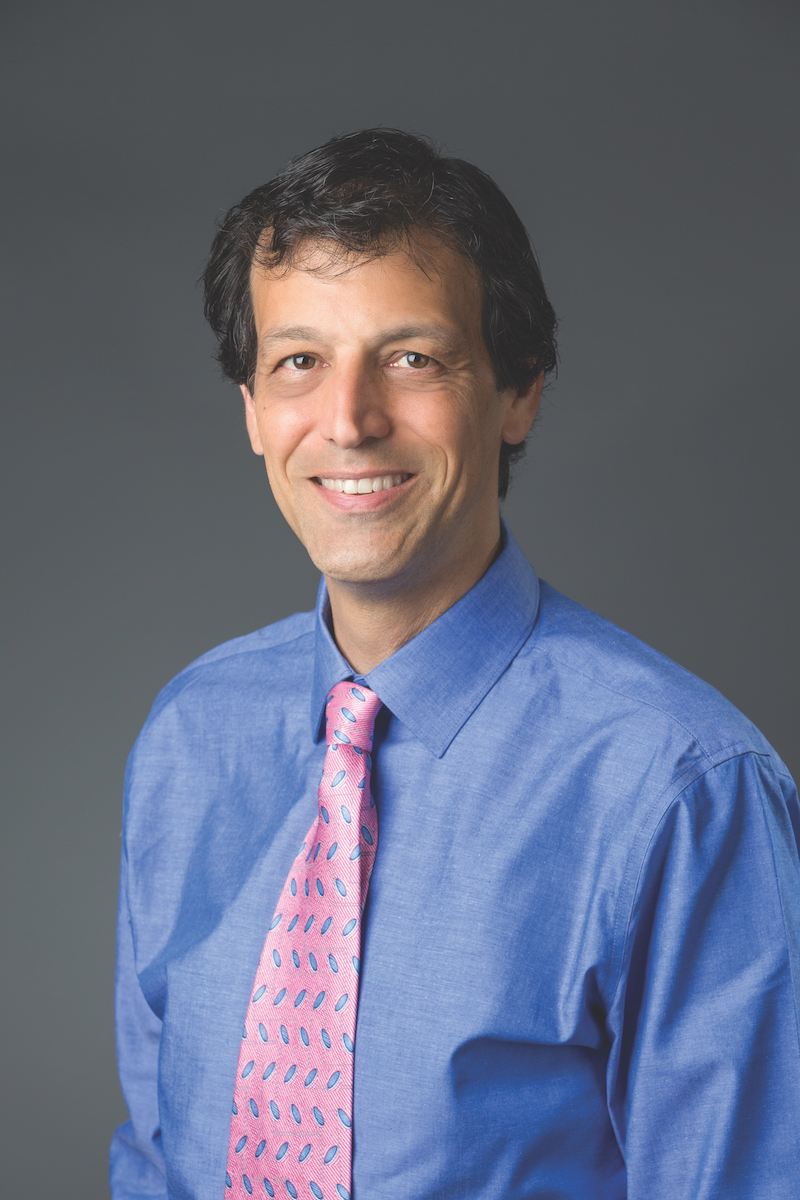 Paul Richards' work in musical composition is as prolific as it is noteworthy.
He has composed pieces for a variety of musical endeavors including opera, song cycles, choral and other large ensemble works, as well as a variety of chamber pieces.
"My attraction to composing contemporary concert music emerged when I began to see the possibilities of complex structures and procedures that can still be appreciated by non-specialists," Richards said.
Currently, he is in the process of finishing a double concerto for clarinet, bassoon and wind ensemble and a Second Symphony for wind instrument ensemble. He has also begun composing an opera titled "The Golem of Prague," intended for seven soloists, chorus and orchestra as enacted through UF's Opera Theater program. The opera is expected to premiere in the spring of 2019.
Additionally, Richards has plans for several chamber works that explore formal and textural techniques he has developed in order to capitalize on the unique circumstances of current musical culture, including the public's ability to instantly access music from any time and any place.
"I like an art that feels familiar but that also surprises, and art that makes you both feel and think," Richards said. "That's what I'm aiming to create."
Over the past five years, Richards' works have been presented at national and international conferences of major composers organizations and many other societies, including The Society of Composers, Inc., The College Music Society, The National Flute Association, The North American Saxophone Alliance, The International Clarinet Association and others. His compositions have been presented at Carnegie Hall and his second opera, "Biennale," was premiered at the Barnes Foundation in Philadelphia in 2013, supported by a major grant from the Mellon Foundation. Richards won the 2014 Columbia Summer Winds composition competition and has since been a finalist in many others, most notably the 2017 Composer's Voice: Puzzle-Garde.