José Eduardo P. Santos, D.V.M, Ph.D.
Professor of Animal Sciences
Institute of Food and Agricultural Sciences
2015 Awardee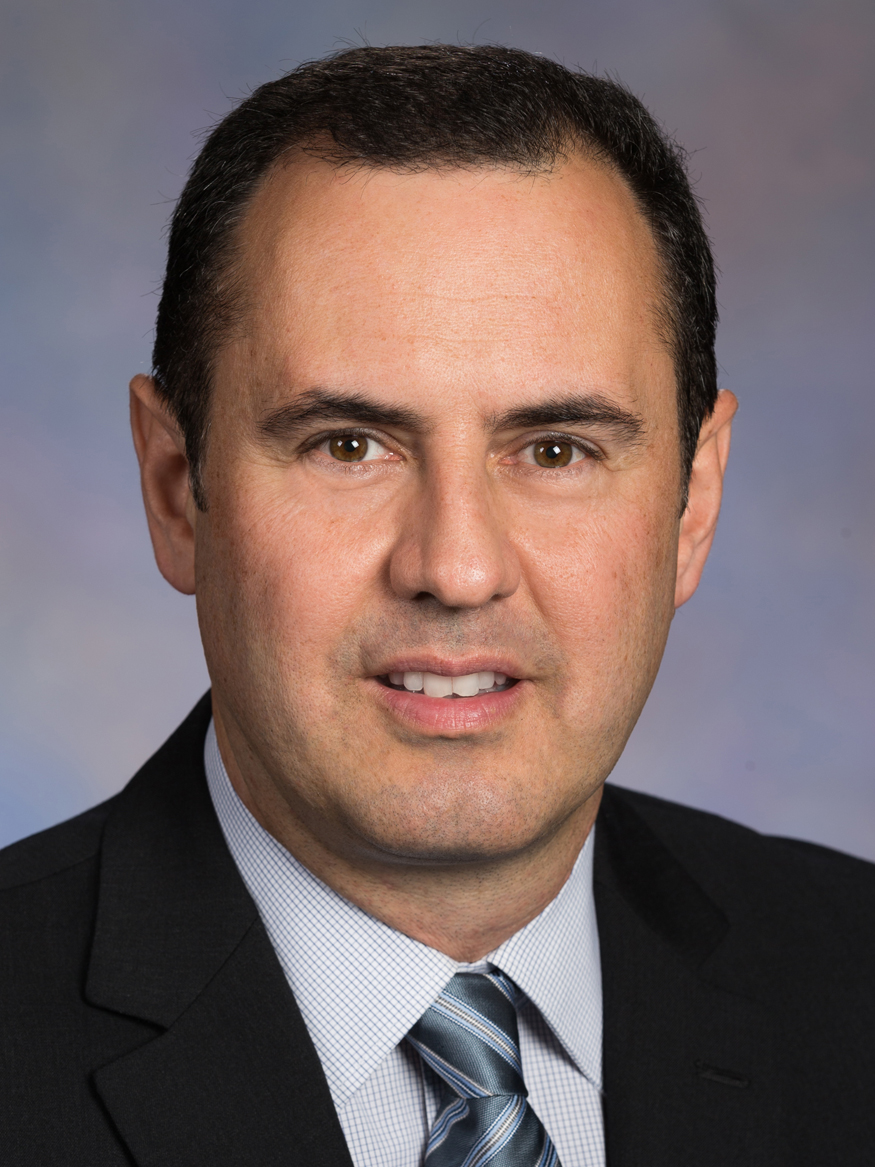 José E.P. Santos studies the biology of pregnancy in cattle and development of methods to improve production, peripartum health, and fertility of dairy cattle. An important element of Santos' research is to better understand how nutrients and hormonal manipulations of the estrous cycle affect productive and reproductive functions in dairy cows. One component of his program deals with the integration of nutritional and reproductive management to improve establishment and maintenance of pregnancy in dairy cattle. Another component of his research has focused on understanding peripartum metabolism of lactating dairy cows to optimize health and lactation performance. Work in Santos' laboratory and collaboration with colleagues at UF has led to a better understanding of the cellular events during bovine conceptus development that results in loss of pregnancy. His group has also focused on understanding the importance of essential fatty acids in diets of dairy cattle and their role on health and reproduction. This work has led to development of designed fat products that are common in feeding dairy cattle, as well as fat feeding strategies to improve fertility. Santos' work shows specific fatty acids can exert numerous cellular effects that improve pregnancy by reducing embryonic losses in cattle. More recently, Santos has demonstrated the link between subclinical hypocalcemia and reduced innate immunity in dairy cows, resulting in increased risk of uterine diseases. Work from his group has recently investigated dietary and pharmacological strategies to minimize the state of subclinical hypocalcemia in the first few days after calving that affects up to 45% of the dairy cows, increasing the risk of peripartum diseases.