Desmond Schatz, M.D.
Professor of Pediatrics
College of Medicine
2017 Awardee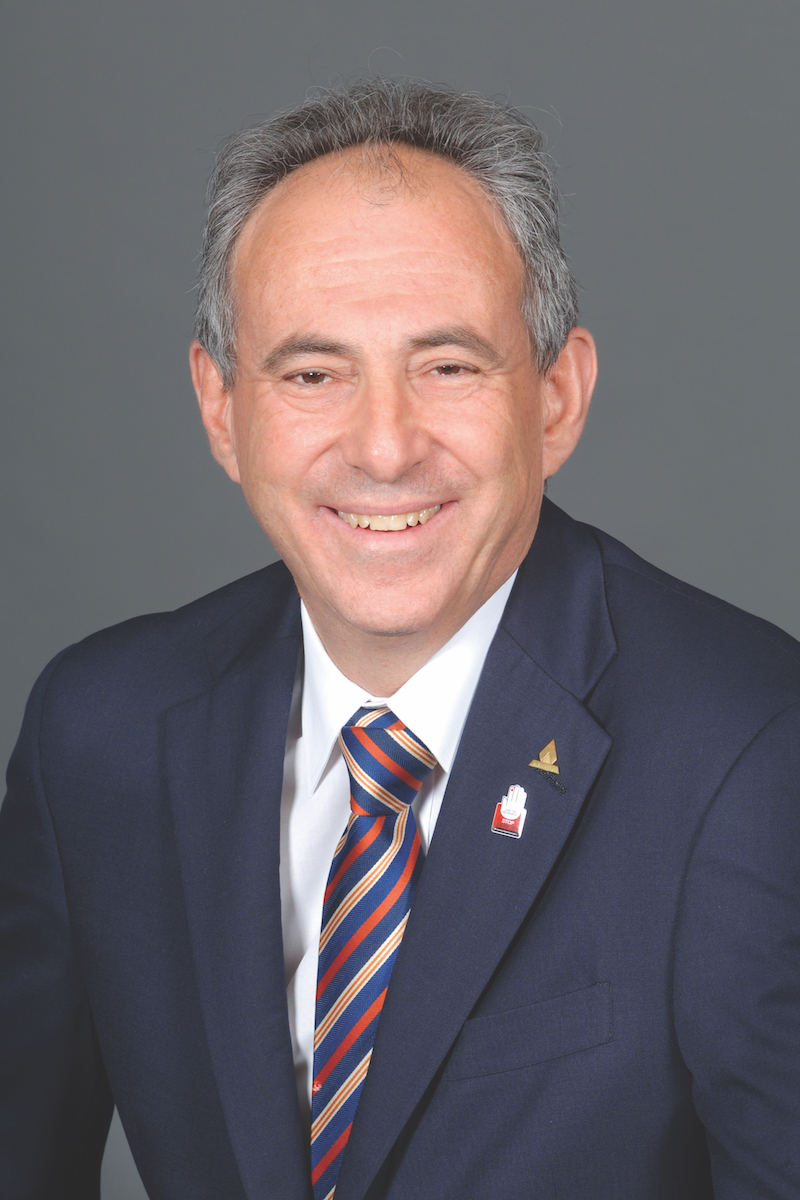 Desmond Schatz's work has primarily focused on Type I diabetes.
Since his initial involvement with this area of research in the 1980s, Schatz has explored a variety of different angles, including prediction, natural history, prevention of Type 1 diabetes and the management of children and adolescents with the disease.
"I fell in love with pediatrics as a medical student, but it was an attending physician's genuine devotion to people with Type 1 diabetes that provided inspiration for my career," Schatz said.
Currently, he is involved in several clinical trials seeking to identify causes of Type 1 diabetes in children, precise mechanisms leading to as well as attempts to delay and reverse the disease.
Diabetes is one of six leading causes of death in the United States, and the leading cause of acquired blindness, kidney failure and non-traumatic amputation. The disease accounts for more than $245 billion in various health care expenditures, with Type 1 accounting for a significant portion of those expenses.
"My goal is to seek a cure for Type 1 diabetes, prevent the disease in those predicted to develop it and, most importantly, make a difference in the lives of those afflicted with this disease," Schatz said. "Much has been learned about Type 1 diabetes in the past 30 years; my greatest hope is that we are poised for breakthrough discoveries."
In 2016, Schatz served as the President of the American Diabetes Association and received the prestigious Banting Medal for his exceptional leadership and service. He was also awarded the International Society for Pediatric and Adolescent Diabetes Prize for Achievement, which is the society's highest honor.
Currently, he serves as medical director of the UF Diabetes Institute as well as director of the Clinical Research Center at the UF Clinical and Translational Science Institute.