D. Daniel Sokol, LL.M., Ph.D.
Professor of Law
Levin College of Law
2016 Awardee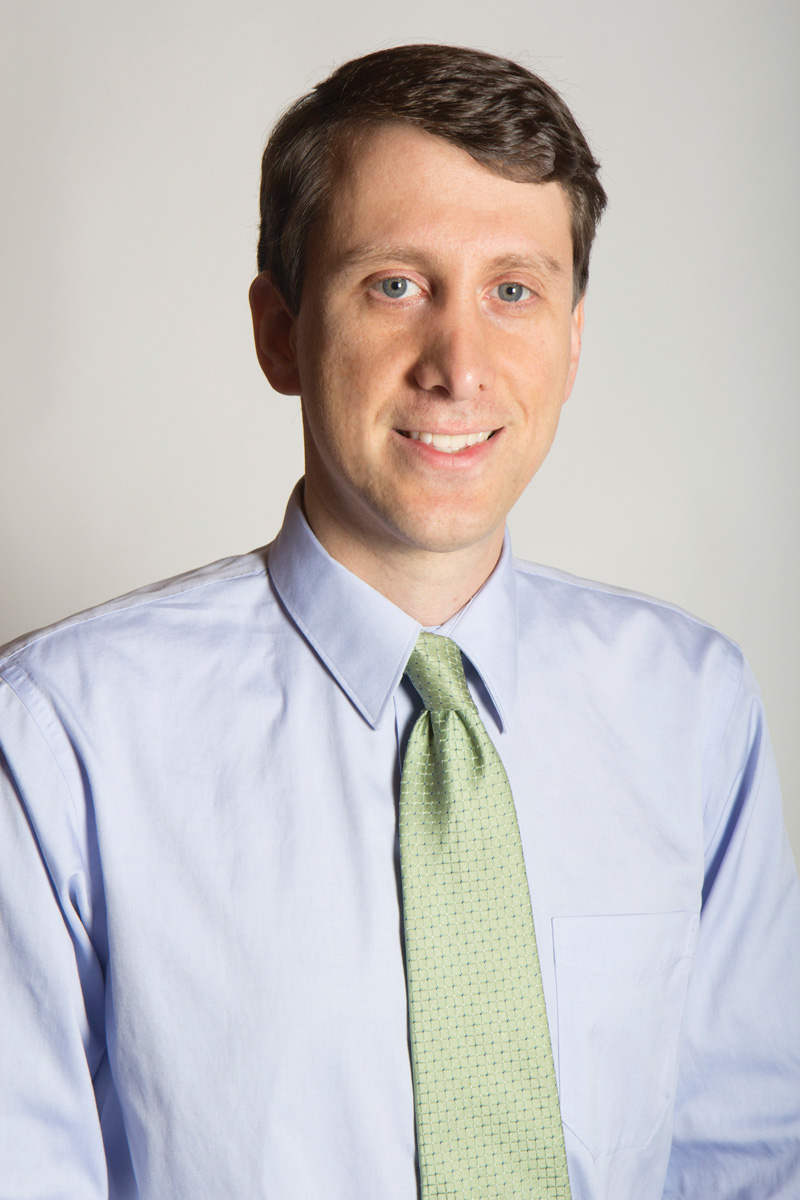 Daniel Sokol became a tenured professor at the University of Florida in 2014 and is already considered one of Levin College of Law's most cited faculty members.
Sokol publishes on the multidisciplinary intersections of law's role in competition, business regulation and innovation. Before joining UF in 2008, Sokol practiced law for four years in Washington D.C. and then Miami and was a fellow at the University of Wisconsin.
In addition to many articles, Sokol was the editor of three books published with Stanford University Press over a three-year period. He has also edited two books for Oxford University Press, including Oxford Handbook of Antitrust Economics and The Oxford Global Antitrust Compliance Handbook, and two for Cambridge University Press, which are scheduled for publication.
"I want to make a difference in antitrust law, economics and policy circles," he said. "Every book, book chapter or article is an exciting opportunity for me to learn something new and to apply this learning to multiple audiences."
Sokol has presented his work at prestigious universities in the U.S. and abroad, presenting at faculty workshops in Harvard, Stanford and New York University as well as conferences at universities such as Oxford, Cambridge, Yale, Stanford, NYU, Berkeley, Hong Kong University and Duke.
"The ability to present at workshops and conferences is invaluable to me in terms of sharpening my arguments and making my work better," he said.
In 2008, he presented at the Harvard-Stanford-Yale Junior Faculty Forum, an exclusive blind review conference for untenured faculty, which is considered the most prestigious junior faculty workshop in the country. He was elected to the American Law Institute in the year following his tenure at UF, and he was the first ever untenured professor to serve as chair for the Associate of American Law Schools Section of Antitrust Law.