Sevan G. Terzian, Ph.D.
Associate Professor of Teaching and Learning
College of Education
2009 Awardee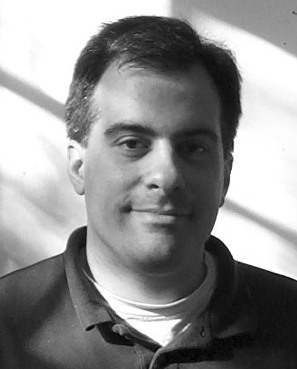 Sevan Terzian's research has investigated related themes in the history of the American high school, the history of science education in the United States, and American education and culture in the postwar era (1945-1965).
His current research grant from the highly selective Spencer Foundation is titled, "Enlisting Science Education for National Strength: An Examination of Historical Precedents." This grant is supporting the research and writing of the last three chapters of Terzian's forthcoming book on the history of science fairs, clubs and talent searches for American youth.
Terzian has published articles in leading journals in the field including: Science Education, History of Education Quarterly, Public Understanding of Science, National Women's Studies Association Journal and Paedagogica Historica. Terzian has also joined some of the leading scholars in the field in contributing book chapters on the history of the American high school. Terzian also won the University of Florida Teacher of the Year Award in the 2007-2008 academic year.