Wilfred Vermerris, Ph.D.
Associate Professor of Microbiology & Cell Science
Institute of Food and Agricultural Sciences
2016 Awardee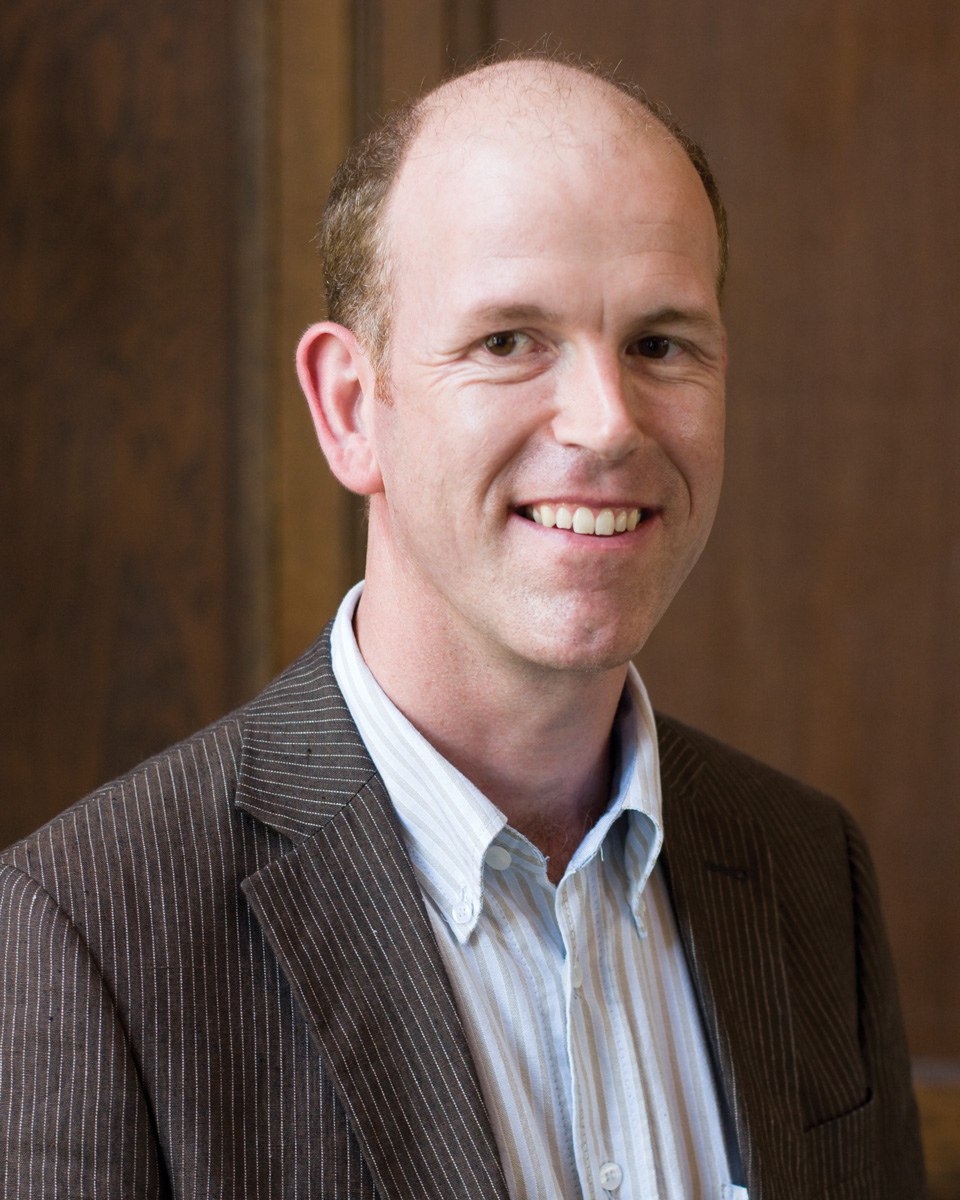 Wilfred Vermerris uses innovation and an interdisciplinary mindset to contribute to a next-generation agricultural production system that is both environmentally and economically sustainable.
"Sustainability is often formulated with an emphasis on conserving natural resources and energy, but I think it is also critical to focus on economic sustainability, with agricultural production supporting families and businesses along the market chain," he said.
Vermerris works with sorghum, a crop widely grown in tropical and subtropical regions of the world, and is exploiting the genetic diversity of this crop in tropical and subtropical regions of the world to develop sorghum that is regionally adapted to Florida and surrounding states.
In 2014, Vermerris and his team released five sweet sorghum cultivars, which were evaluated by a commercial sorghum syrup producer in Tennessee and deemed as preferred sorghums fit for commercial production.
With $5.5 million from the USDA, Vermerris and a team of UF researchers have developed a production system that uses high-yielding, low-input sweet sorghums as a source of fermentable sugars to produce biofuels and materials for biodegradable plastics. This system is anticipated to lead to substantial reductions in greenhouse gas emissions when compared to the use of fossil fuels.
Vermerris also leads a five-year bioenergy project with funds from both the U.S. and Indian governments. The project looks at how to use low-productivity lands to produce biofuels without compromising the production of food and animal feed crops.
Overall, Vermerris is committed to finding sustainable solutions through interdisciplinary research.
"In addition to being a scientist, I am also a father and very concerned with the future of our planet," he said. "I am optimistic we can manage agricultural production systems in such a way that the food and energy needs of the future generation are met, but this will require a combination of creative solutions and a greater societal awareness of where our food and energy come from."