Alexander Wagenaar, Ph.D.
Professor of Epidemiology and Health Policy Research
College of Medicine
2010 Awardee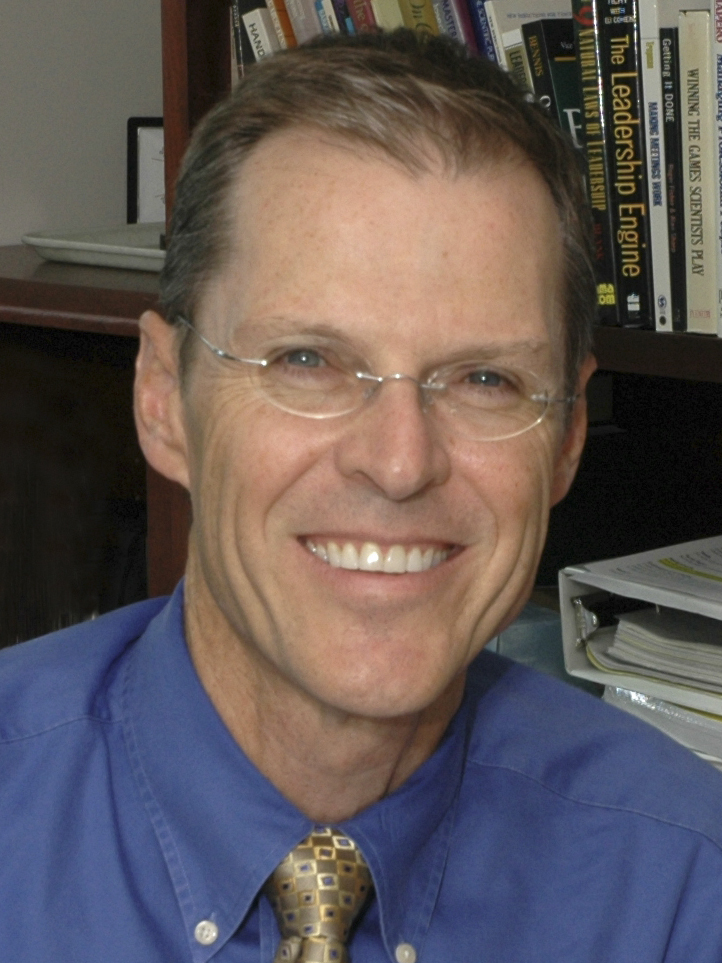 Alex Wagenaar's excitement about science is palpable. He loves the intricacies of complex research designs, data structures, and statistical analyses, not as ends in themselves, but simply because they are such helpful tools to understand how public policies at the community, state, and national level affect health outcomes. He is repeatedly amazed at finding effects of relatively small "tweaks" in public policy. Such policy changes are found to result in a 5 or 10% reduction in the rate of a leading cause of disease, disability, or death across the whole population, representing thousands of lives saved. Policy changes that subtly change the social and physical environments people experience usually continue to remain effective for decades, not just temporarily during intense program implementation, which is often the case with prevention efforts.
Wagenaar has examined dozens of public policies for their effects on population level health outcomes, such as requiring child restraint and safety belt use in cars, changing the legal drinking age from 18 to 21, raising or lowering highway speed limits, varying the legal liability for over-serving alcoholic beverages to people who are already drunk, and other economic and regulatory systems for particularly dangerous products. His research gets a lot of attention. Wagenaar has been designated a Highly Cited Researcher by the Institute for Scientific Information, and his research findings are regularly reported in national print, web, and broadcast media.
His current work focuses on three research programs. First, he is Associate Director of the new $17 million national Public Health Law Research Program, a collaboration with Temple, Harvard, and Duke Universities. This program is defining and building the theory and scientific basis for the emerging field of empirical research that involves close collaboration between legal scholars and health scientists. The content scope of the program is broad, including any law or regulation that may have important beneficial or deleterious effects on any cause of disease or injury. In addition to theory, research methods, and statistical papers to advance the field, collaborative work has already begun on public policy related to obesity, mental health, pharmaceuticals, health regulations on cell phone use, and many other areas.
Second, Wagenaar is collaborating with the national Promise Neighborhood Research Consortium, studying optimum science-based policies and programs to enhance the health and well-being of residents in poor neighborhoods nationwide. Third, he is conducting research and meta-analyses of effects of alcohol tax policy on drinking and alcohol-related mortality.