Mo Wang, Ph.D.
Professor of Management
Warrington College of Business
2017 Awardee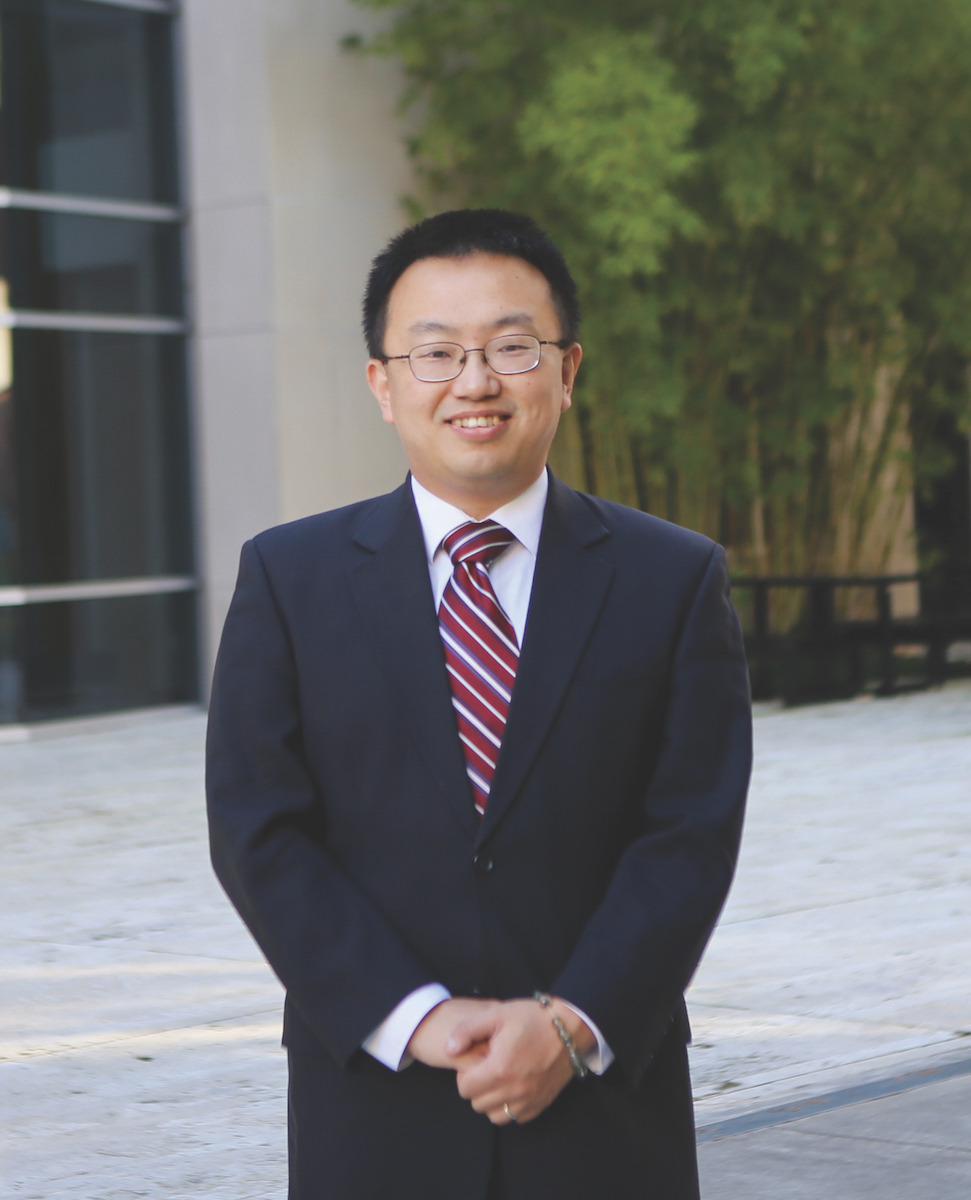 Mo Wang's primary research interests are in older worker employment and retirement.
Within the next decade, demographers predict a substantial increase in the number of individuals who will transition into retirement. This, in combination with a largely aging population, is mimicked in countries all over the world, suggesting that older worker employment and retirement are areas of global significance.
Consequently, Wang's research centers on a number of topics associated with the adjustment challenges that older workers face from their employment and retirement, including age-related human resource management practices, physical and psychological well-being of older workers, retirement decision-making and adjustment, and bridge employment.
Currently, Wang is collaborating with the Society for Human Resource Management to study the effects of company diversity practices on company financial performance. This endeavor is one of the first to provide a comprehensive evaluation of diversity-related practices with regard to age, gender and ethnicity, and their corresponding influence on business success.
"I intend my work to provide useful information to facilitate older workers' and retirees' successful aging at work and in retirement," Wang said. "For both governmental and corporate policy makers, I hope my work can inform ways to reduce age-related barriers at work and help older workers transition into retirement more successfully."
Since 2012, Wang has published 64 peer-reviewed research articles. His research has been widely covered by media outlets, including Associated Press, BBC, NPR, Reuters, The New York Times and The Wall Street Journal. He has received numerous awards from professional societies like the Academy of Management, American Psychological Association, and the Society for Industrial-Organizational Psychology. In 2016, he was appointed a Fellow by The Netherlands Institute for Advanced Study and elected a Fellow by the American Psychological Association and the Association for Psychological Science. Wang is the current Editor-in-Chief for Work, Aging and Retirement and the Associate Editor for the Journal of Applied Psychology.